Ditch the paper and go digital to help us plant 1,000 trees with World Land Trust. Read on to find out the benefits of going digital...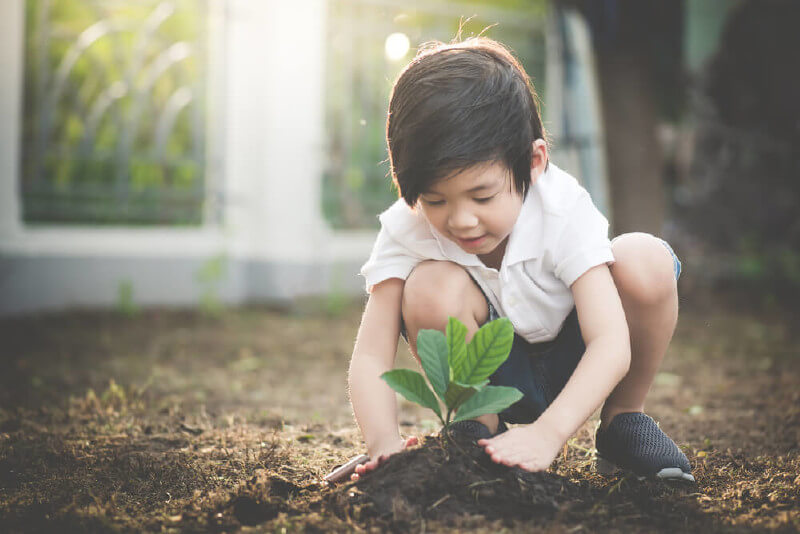 At Cabot, we understand supporting our customer's communication needs is important, which is why we provide a variety of channels for our customers to choose from. Digital communications have fast become a popular choice amongst people, saving money, time and proving more convenient for those who simply don't have the time or means to spend on the phone.
How you can help
Worldwide, 4 billion trees are cut down every year for paper and statements are contributing to this. As a result, we are losing critical habitat for wildlife, for example,  less than 7 percent of the original Atlantic Rainforest (Mata Atlântica) in Brazil now remains.
By choosing digital and opting for paperless statements*, you can show your support for the environment and in turn we'll donate 10p to WLT's Plant a Tree programme**. Our goal is to help World Land Trust plant 1,000 trees this year - you can help us get there.
For every £5 donated to the programme, the WLT will nurture, fund and protect one tree, helping to restore a forest for wildlife.
*If you've recently opted for digital statements, please ensure you view your statement within 21 days of receiving your statement notification. If you haven't viewed your statement online on this occasion, you will be sent it via post. This will be your last paper statement that you receive. You will not receive any further paper statements from this point, unless you change your statement preference back to paper or ask us to send you one.
Customers who have previously opted for digital statements will automatically be exempt from receiving paper statements.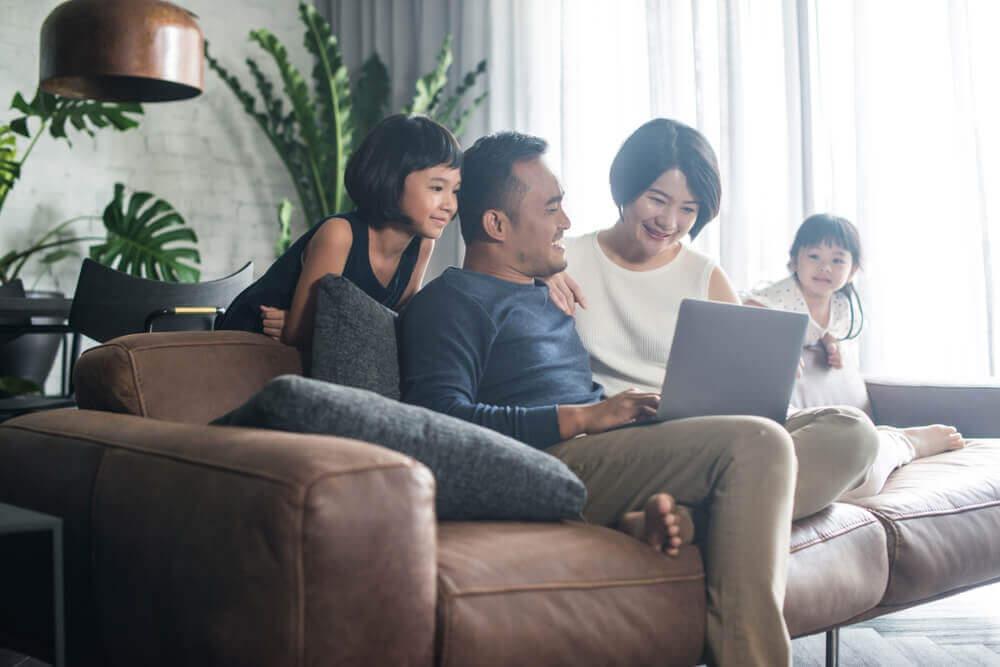 Benefits of going digital
When receiving communications from us, you can opt for digital methods, email or SMS, or remain paper based. Here are some of the digital benefits you might be missing out on:
Quicker and organised communications - Emails or SMS messages will reach you quicker than a letter, with the advantage of storing them away for when you may need to revisit them. You can view and download a history of your payments and statements with the option to save and/or print, if ever you need a paper copy.
Timely and convenient - You can manage your subscriptions*** and how we contact you, by registering online, and selecting your preference. For those who find it difficult to talk over the phone or are hard of hearing, you can set your preference to communicate with us through our digital channels. We have an online community of Customer Consultants who are here to support you in the way that suits you best.
Helping the environment - Choosing digital plays a big part in reducing paper waste and helping to reverse the effects of deforestation and habitat loss. The average household throws away 6 trees worth of paper each year, making paper use a big contributor to the rapid loss of our forests.
***There are some communications we have to send in order to service your account. These types of messages cannot be managed through the email subscription page. If you would like to chat about your communication preference, please get in touch with us.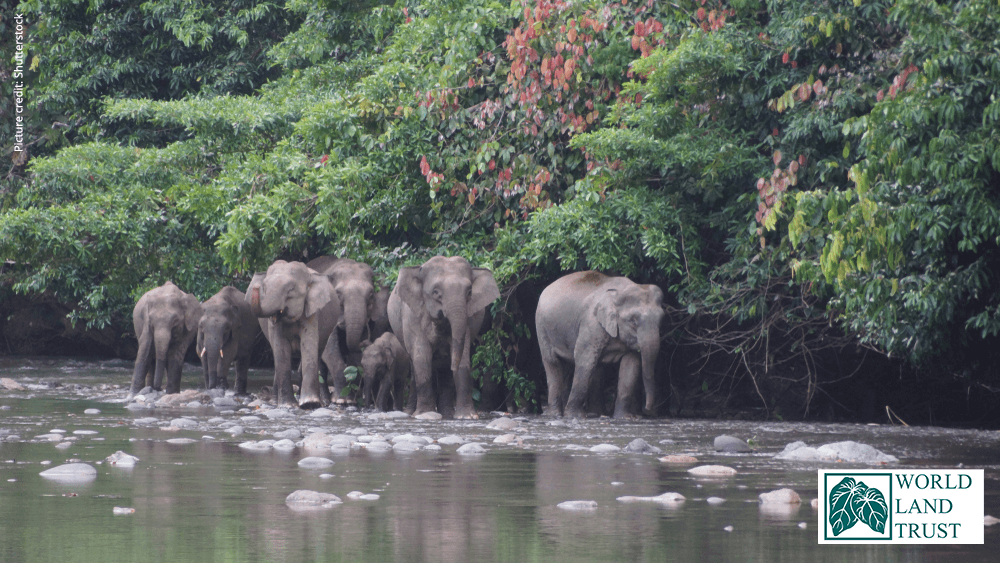 Who are World Land Trust (WLT)?
World Land Trust is an international conservation charity that provides protection for the worlds most threatened habitats and wildlife through their environmental projects.
To protect and sustainably manage natural ecosystems of the world. To conserve their biodiversity, with emphasis on threatened habitats and endangered species.
To develop partnerships with local individuals, communities and organisations to engage support and commitment among the people who live in project areas.
To raise awareness, in the UK and elsewhere, of the need for conservation, to improve understanding and generate support through education, information and fundraising.
Contact us
If you're having difficulty amending your preference to digital or opting in for paper statements, give us a call on 0344 556 2362 or get in touch with us online, our Customer Consultants can help.
Alternatively you can live chat with us on our website by clicking the 'chat with us' pop up in the bottom right hand corner, our digital consultants can guide you through the process step by step.
If you're worried about talking to us, remember we're here to help you to financial recovery, we'll never ask you to pay more than you can afford. Check out our customer testimonials to see the journeys that some of our customers have previously taken.
Find out more about how flexible we can be, by getting in touch today.
Terms & Conditions
 **For your donation to be counted, the following actions need to occur:
- You need to register 
- You need to click and view your most recent statement online
A donation will be made for every account that opts for digital statements, providing each account has a separate email address. If you have 3 accounts registered to 1 email address this will only account for 1 donation.