By switching to digital statements, you can help raise money to plant urban trees within the UK through our partnership with Trees for Cities.
For every customer who switches from paper to digital statements, we'll make a one-time donation of 10p to Trees for Cities to help make our urban areas greener and healthier for generations to come. With over 80% of the UK population living within urban areas, planting trees in cities absorbs CO2 and purifies our air, while also creating green community spaces.

Last year, we managed to plant over 550 trees through our previous partnership thanks to the 27,500 customers who made the switch.
Who are Trees for Cities?
Trees for Cities is a UK charity who work on a local and international scale to improve lives by planting urban trees. They help local communities to revitalise spaces, create healthier environments, and engage with local people to get them excited about growing, foraging, and eating healthy foods.

Since 1993, Trees for Cities have planted over 1.2 million trees and worked with more than 140,000 volunteers. If you would like to get involved with one of their projects, check out their volunteer page. Or, by donating just £6 to Trees for Cities you will be raising enough money to plant 1 tree in an urban woodland.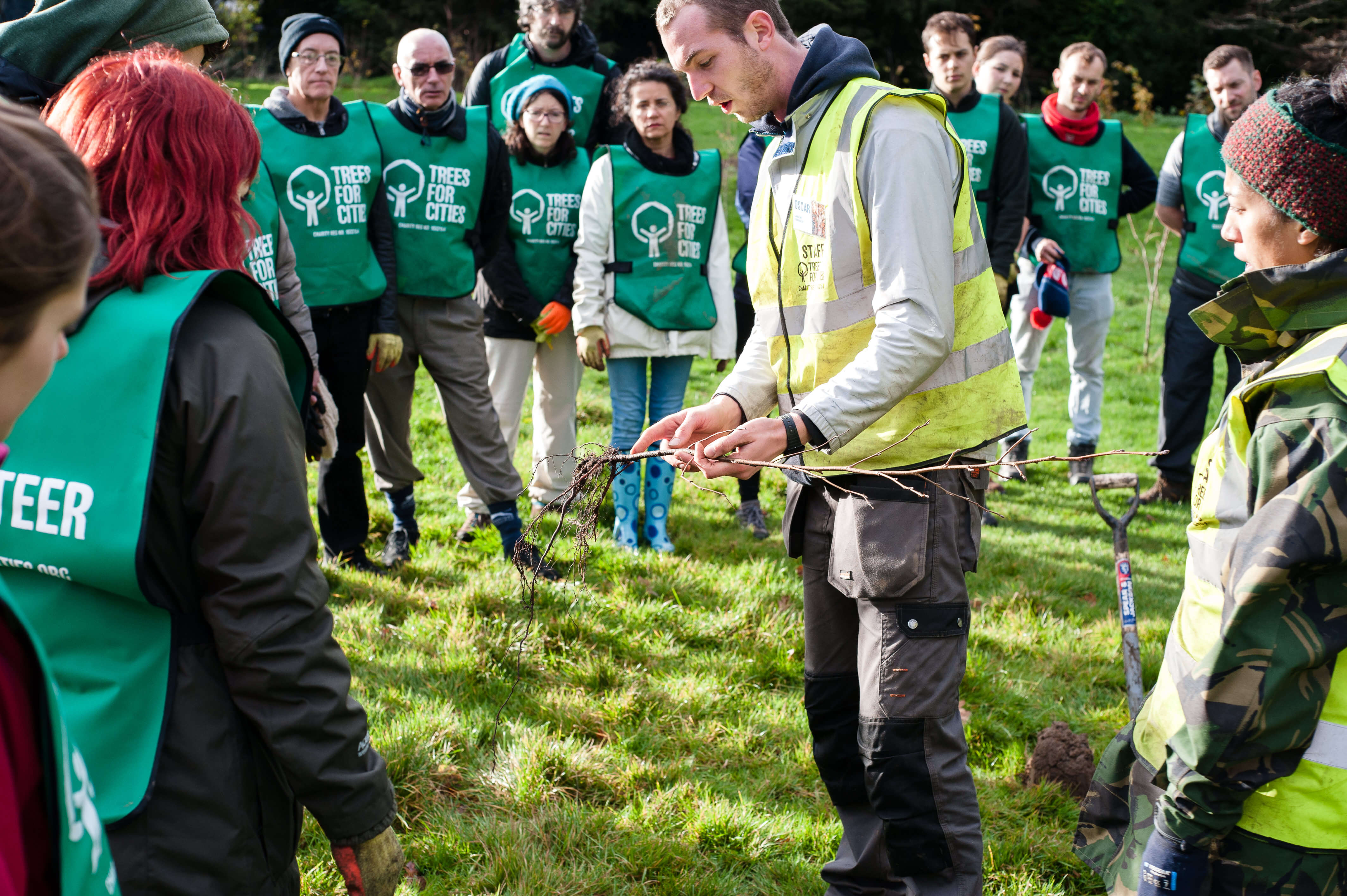 How can I make the switch?
Switching to paperless statements is easy. When you create an online account with us, you will be given the option to opt-in for digital statements, or you can contact us to request to be moved to paperless statements and our team will make the switch easy for you.

We understand how important communication is to our customers, which is why we give you the option to change your preferences to receive digital communication (email or SMS), or remain paper based.

By opting for our digital channels, you will benefit from quick, timely, and convenient communication which will give you faster access to our online service where you can manage your account and use our handy tools, like our budget planner.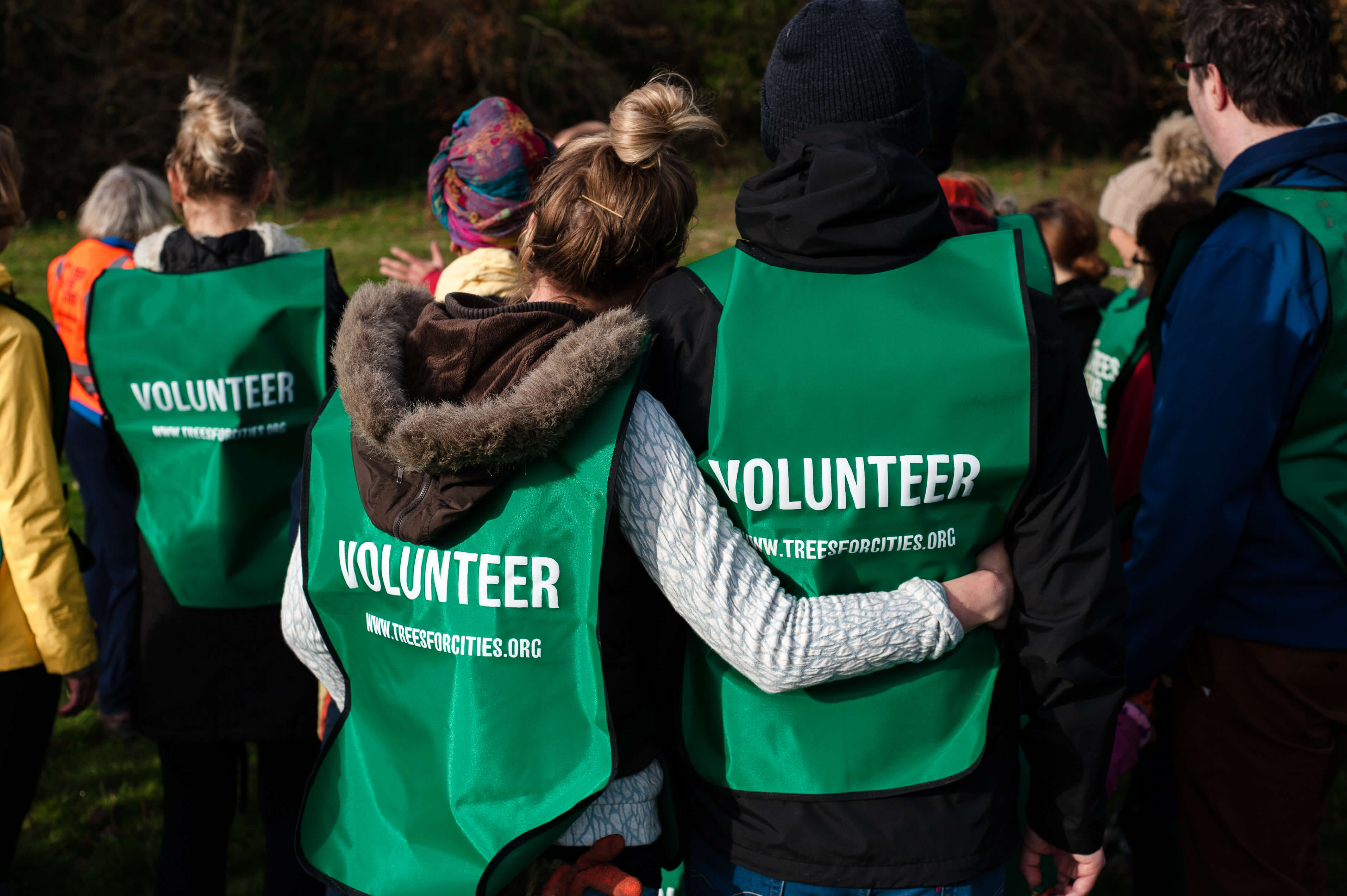 Contact us
If you would like to change your preference to digital use our live chat on our website by clicking the 'chat with us' pop up in the bottom right hand corner, or give us a call on 0344 556 2362 and one of our Customer Consultants can help.

We are here to help you with your journey to financially recovery. If you are worried about talking to us remember we will never ask you to pay more than you can afford. You can read our customer testimonials to see the journeys that some of our customers have taken.

Find out how flexible we can be by getting in touch today.
Terms & Conditions
For your donation to be counted, the following actions need to occur:
If you don't have an online Cabot account
1. Register online here and make sure you tick the box to confirm you're happy to receive your statements online.
2. View your most recent statement online
If you already have an online Cabot account
1. Call us on 0344 556 0263* or contact us online, our Customer Consultants will opt you in for digital statements.
2. Alternatively, if you view your statement online, you'll receive an email form us asking if you want us to opt you in for digital statements. Reply 'YES' and our Customer Consultants will switch you from paper to digital statements.
A donation will be made for every account that opts for digital statements, providing each account has a separate email address. If you have 3 accounts registered to 1 email address this will only account for 1 donation.