In the midst of a nationwide pandemic lockdown, we follow a week of Chrissie's financial journey as she works from home.
I'm Chrissie, and I moved to Kent from my hometown in Worcestershire 7 years ago to be with my partner, Samuel. The lockdown measures have meant I'm unable to make my monthly trip back home to see my family, we've been able to video chat on Whatsapp so it's made the distance a little easier.
On the plus side, I've been able to spend more time with Sam. He works in London, and before the lockdown was implemented, it was rare for him to be home before 7pm. In fact, Sam and I have hardly seen each other since the new year and were in the midst of enjoying a family holiday just before the measures were announced.
Sunday
I began my day with a phone call to my family - a chance to catch up on the latest family gossip. It's good to see my Dad on the video call, he works a few weeks at a time on an oil rig so I don't get to see him very often.
He tells me how well the plants are doing in his greenhouse and on the family allotment, which reminds me that when I'm done with the housework, I need to buy a cheap plastic greenhouse for my tomato plant. £12.99 is cheap enough, or at least that's what I tell myself.
Total spend - £12.99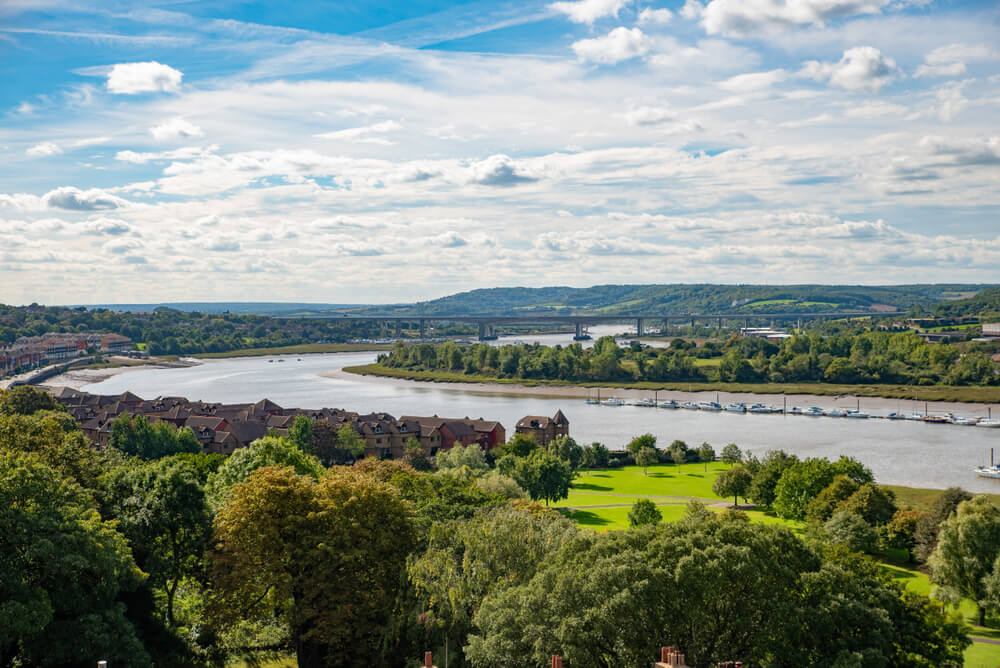 It's lunchtime and I make myself a sandwich. I start planning for our weekly Thursday shop, where I make a list of what we'll have for breakfast, lunches and dinners. It's the best way to make sure I'm not wasting food or buying too much.
After a busy day in front of my laptop and monitor, I get ready to go for a run, I've decided to do the NHS sponsored programme 'Couch to 5k'. It's free and I've already begun to notice the results.
Total spend - £0.00
Tuesday
I'm up early watching the swans on the river before logging in for the day - I'm going to miss these views when we eventually go back to the office.
I work through to midday and take a stroll to the local Co-op to buy some lunch, two bottles of our favourite flavoured water and some doughnuts - an unnecessary £11.30 when I have a fridge full of food, but I'm thankful for the fresh air and sugar boost.
When work is done, I pick up the book I'm reading and get cosy in my armchair. Sam finishes work a little later than I do, so I make a start on dinner, pork loin steaks with my homemade roast potatoes and sweetcorn - it's one of my favourites to cook, quick and easy to do.
We like to listen to our favourite history podcast or audiobook whilst we have dinner, today we're going with the podcast.
Total Spend: £11.30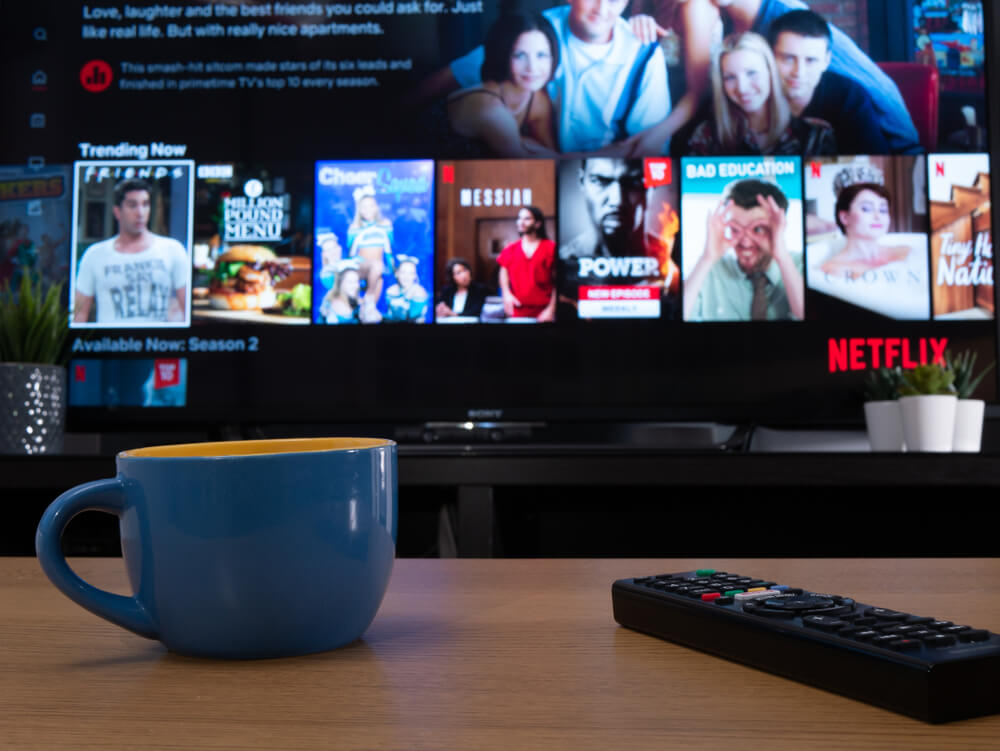 Thursday
Finding the best time to do the weekly shop was trial and error during the early stages of lockdown. After many hours of queuing, I found the most quiet time to be 6.30am, so I made sure to get up early today, write out my shopping list and head to Asda. In and out in no time with £66.68 worth of food.

I go for a run along the river to combat last night's naughty indulgence, and get back just in time to log on for work. By lunchtime I'm starving and heat up some soup.
Total Spend - £66.68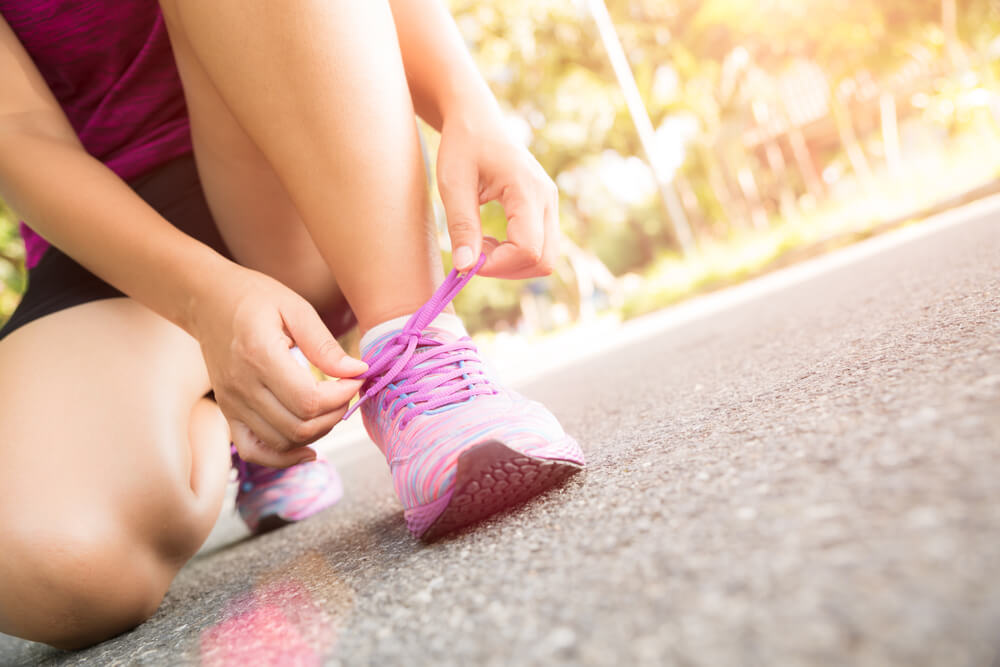 Saturday
Today, we enjoy a lie-in and spend the rest of the day relaxing together. Sam usually spends most of his day playing on the Xbox and today is no exception.
At 11am, I water the plants on my balcony and check that my tomato plant is in good condition. I can see flowers beginning to form, which means with careful watering we'll get some tomatoes.
I spend the rest of the day reading my book, writing in my journal, and scrolling through my phone looking at ideas for our wedding next year. A cost free day to end the week.
Total spend - £0.00
Conclusion
Looking back at the week, I can definitely see I'm indulging in perhaps too many takeaways than I would like, but I'm pleased to see there's been some days where I haven't spent any money.
If I need some variety at lunchtime, I may need to consider batch cooking my favourite meals in the future, a jambalaya for example, so I can have it for lunch the following day.
Overall Total: £128.11