What is financial fraud and how can I detect it?
When it comes to financial scams, we often think: 'that'll never happen to me'. But figures from banking and financial services trade association UK Finance show that unauthorised financial fraud is the most common crime in the UK, with losses of £374.3 million across payment cards, remote banking and cheques in the first half of 2020. Meanwhile a total of £207.8 million was lost to authorised push payment scams. You can read the full report here.
Scammers keep getting smarter, making it much harder to spot when someone is trying to get hold of your cash. In fact, research from the Take Five campaign showed that just 9% of people can successfully spot a scam.
Follow these five steps to make sure you're not the next victim of financial crime.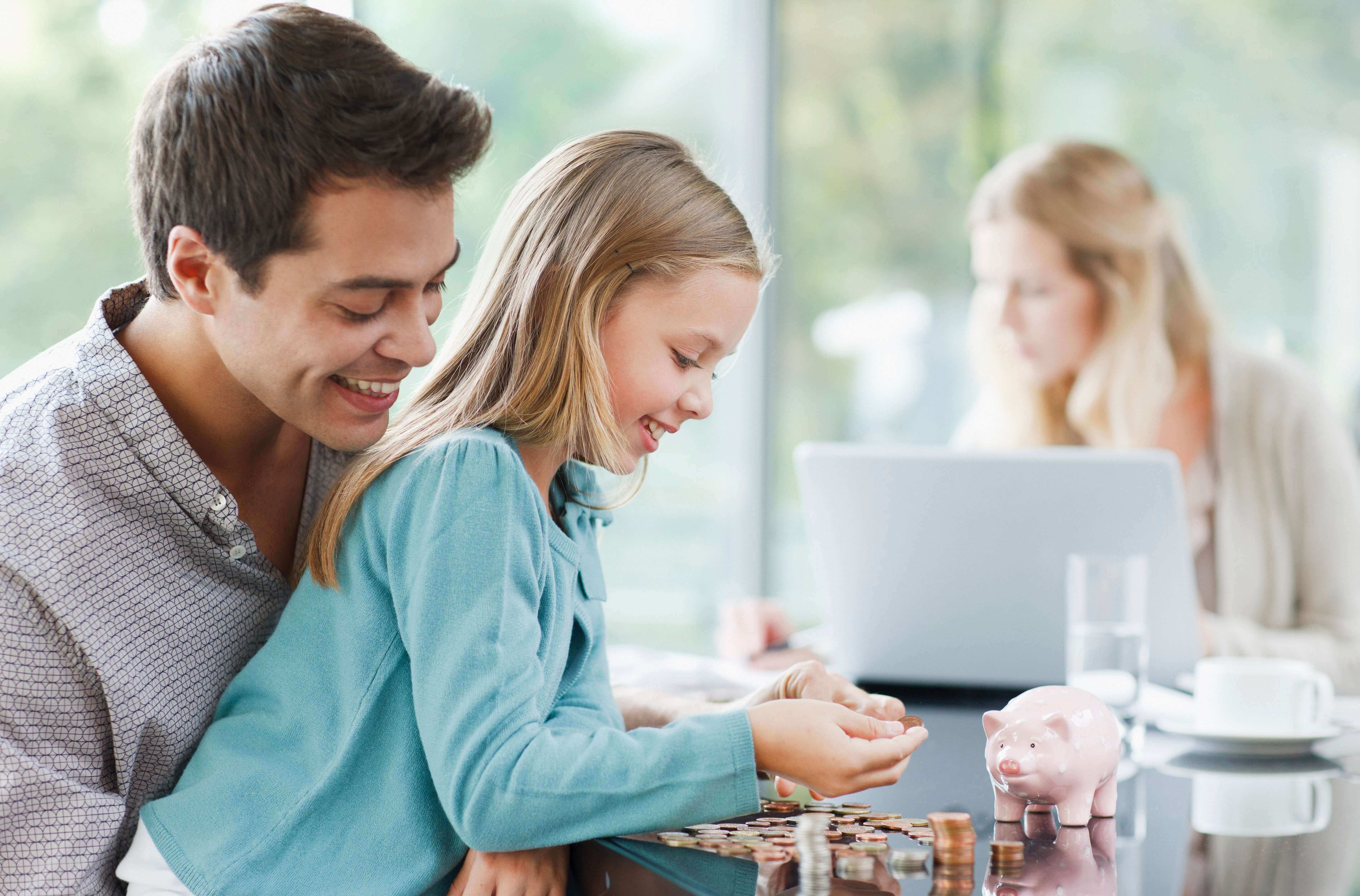 A helpful way to keep track of your passwords is to use the same base password and amend it with the name of the website or service it's for. So if you wanted to use the word sunshine as a password, you could make that 5un5h!ne. If it was your Gmail password it would become 5un5h!neGmail, while your Netflix password would be 5un5h!neNetflix and so on.
Step One: Have a strong password
The first step to reduce the risk of being scammed is to take care of your security.
Make sure that you have complex passwords – made up of letters numbers and symbols – and that you use a different password for each account you setup.
You should also make sure that all your computers and laptops have up-to-date security and anti-virus software. Remember to update any phones or tablets with the latest software. It is also important to have secure passwords, as this makes it more difficult for scammers to commit financial fraud on your account.
Step Two: Guard your personal information
Giving away personal information can leave you at risk of being scammed. Remember financial institutions will never contact you asking for passwords or personal information. If you get a text or email from your bank that asks for passwords or other personal details, it could be a scam. Equally, a phone call that asks for complete passwords should be viewed suspiciously. If you think any communication might be a scam, don't reply, click on any links or give any personal information away.
If you think correspondence could be legitimate, call a verified phone number to check. For example, call the number on the back of your bank card or the number listed on the company's website.
Be careful what you post on social media too. Even seemingly innocent posts can give information away. For instance, photos with your door number in the shot, or location tags can give a would-be scammer your home address, while birthday posts can give them your date of birth. Before you know it, you've given someone enough information to steal your identity. Making sure your privacy settings are set to conceal your sensitive information and photos from other users, is a way to protect your personal information on Facebook and other social media channels. Remember, if you're not sure if your post is giving too much away, then don't post it.
Buy a shredder and destroy any financial documents before you throw them out otherwise you could be handing criminals financial information they can use to scam you.
Step Three: Stay vigilant
Examine your bank statements regularly for transactions you don't recognise.
Make sure you're checking your credit report, too. If it suddenly goes down because of applications you didn't make – chances are that you've had your identity stolen.
The more often you check, the faster you'll spot if something is wrong and be able to fix things.
Step Four: If it sounds too good to be true, it usually is…
If someone calls or emails with an amazing-sounding deal, it could be a scam. Offers that sound too good to be true are often criminals trying to get their hands on your hard-earned cash. If you're unsure, ask them to write to you to confirm the details of the offer you're discussing with them. Even then, you should continue to exercise caution when dealing with them until you're absolutely sure the offer is genuine.
Don't let anyone pressure you, and definitely don't give away any financial information.
Step Five: Report it immediately
If you think you've been scammed, report it immediately. To report a fraud, call Action Fraud on 0300 123 2040. Visit the Action Fraud website for more information.
Make sure you call your bank to block transactions and cancel cards straight away.
Finally, if you have been a victim of financial scams – beware of fraud recovery. This is when fraudsters pretend to be a lawyer or policeman and tell you they can help you recover the money you've already lost.
Get in touch with us
If you're worried about talking to us, remember that we're here to help you discovery financial recovery plans that are right for you. We also will never ask you to pay more than you can afford.
Find out more about how flexible we can be, by getting in touch today. We can create a payment plan that will work best for you.