How to eat well and spend less
When you're watching the pennies it's important to think about your weekly grocery shop because, depending on the size of your household, it could very well be one of your most expensive monthly outgoings. Here's how to spend less…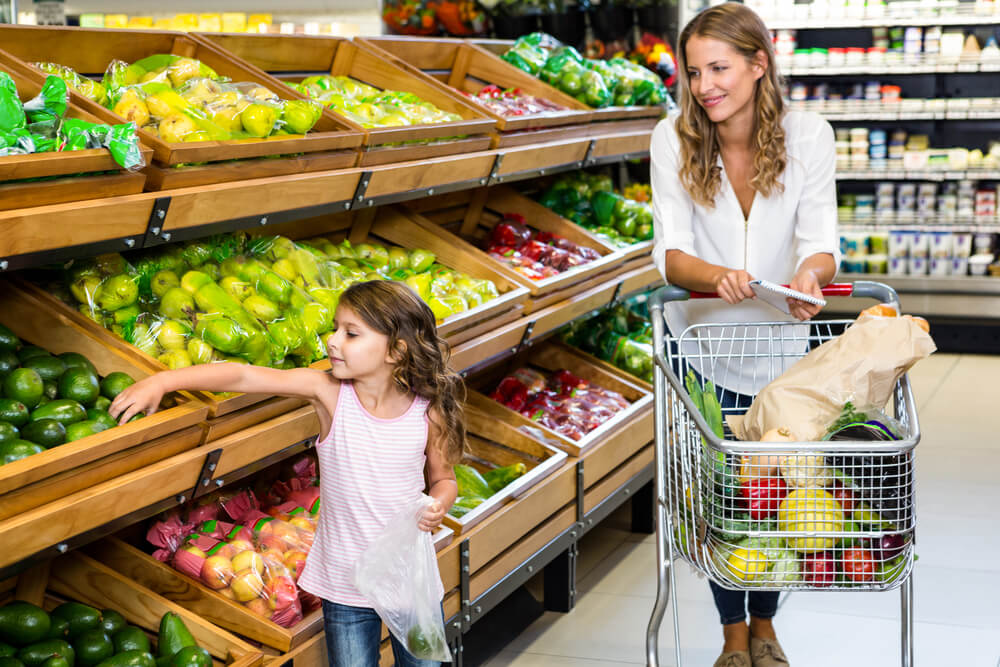 1. Never shop without a list
What's the saying, 'Failing to prepare is to prepare to fail?' I'm sure whoever initially came up with this wasn't thinking about the weekly food shop but it's certainly relevant. Hitting the aisles without a plan is a recipe for disaster. We can probably all attest to the fact that if you head to the supermarket without a clear idea of what you need, you'll end up filling your basket with random items that don't constitute a meal. Write your list in advance and stick to it.

2. Beware of temptation
We all love a deal but unless it's on something that's already on your list, keep on walking. A discount is always tempting but not always necessary and adding it to your basket when you don't actually need it will not only eat into your budget, but also potentially add to your food waste.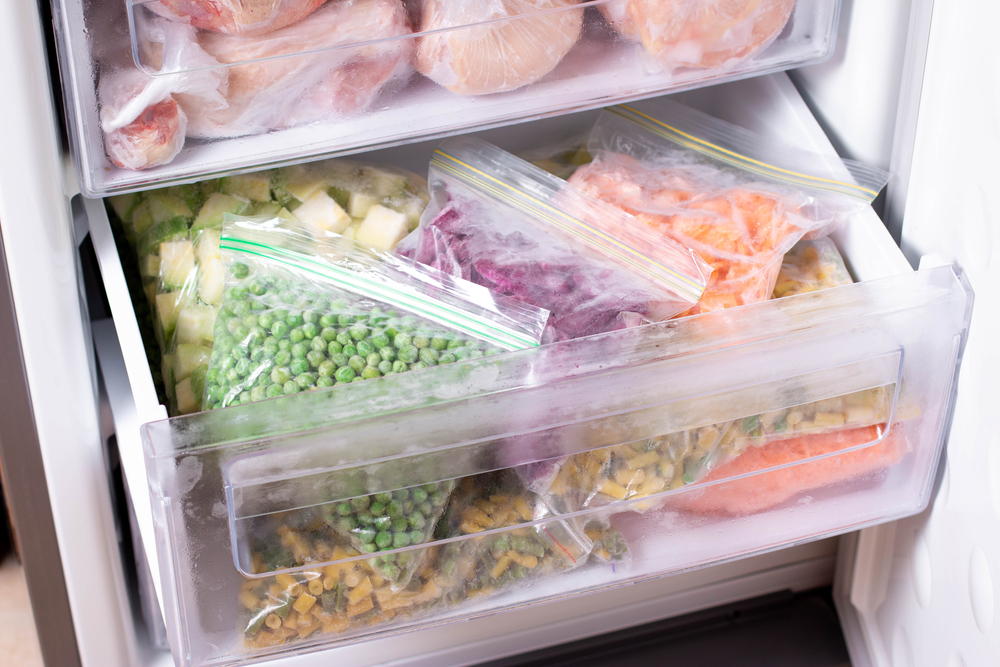 3. Fresh is not always best
Frozen vegetables can be cheaper than fresh, and studies show they are just as, if not more, nutritious as they are frozen almost instantly upon harvesting. More often than not, a bag of frozen vegetables costs less than its equivalent weight in its fresh form and buying frozen also means less waste.

4. Don't shop on an empty stomach
It's obvious but it bears repeating. Trawling the aisles of the supermarket when you're hungry is a terrible idea because you will inevitably be vulnerable against temptation. Not only are you likely to spend more than you anticipated, but you'll also be inclined to spend your money on sweet treats and snacks rather than the undoubtedly healthy foods on your shopping list.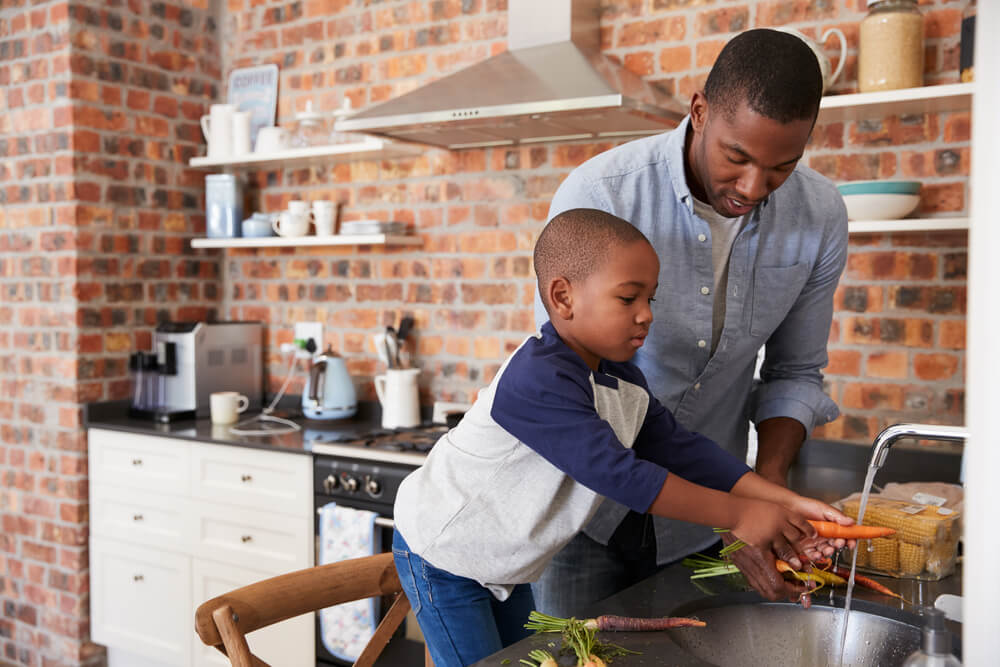 5. Write a meal plan and think about your leftovers
Working out your meals for the week ahead and making a plan for leftovers will help you put together a shopping list that will mean less food waste and varied and delicious meals. We waste 6.7 million tonnes of food a year in the UK and properly managing your shopping and meals can help to reduce that alarming number.
Meat can be made to stretch further in stews and pies if it's combined with beans or lentils, and a chicken carcass, can become a number of meals; from a roast, to a stew, to a salad or sandwiches for your lunch. Leftover roast potatoes can be mashed with a little butter and turned into a delicious topping for a pie, or shaped and breadcrumbed to make bubble and squeak. If you have leftover fish, mix it with potato and shape into fish cakes, or add to a broth of vegetables for a delicious fish stew. The food items on your shopping list should be versatile so that your one trolley-load of food easily feeds your family for a week or beyond.

6. Finally, and most importantly, budget beforehand
When you need to make your money stretch as far as possible it is not enough to simply look for the cheapest item on the shelf. You need to understand how much money you have to spend on groceries over the course of the month so that you know your exact spending limit for that particular shop before you've even added anything to your trolley. Work out a budget and stick to it; it's the only way to properly manage your finances. If you want to know more about budgeting, take a look at how our budget planner can help you.
Get in touch with us
If you're a Cabot customer and find yourself worried about your finances, get in touch. We're here to help, and we're determined to find the right plan that will see you on the road to financial recovery.