As the cost of living continues to rise, many people may be worrying how they're going to manage their bills. Here are some tips to try help you save in the future: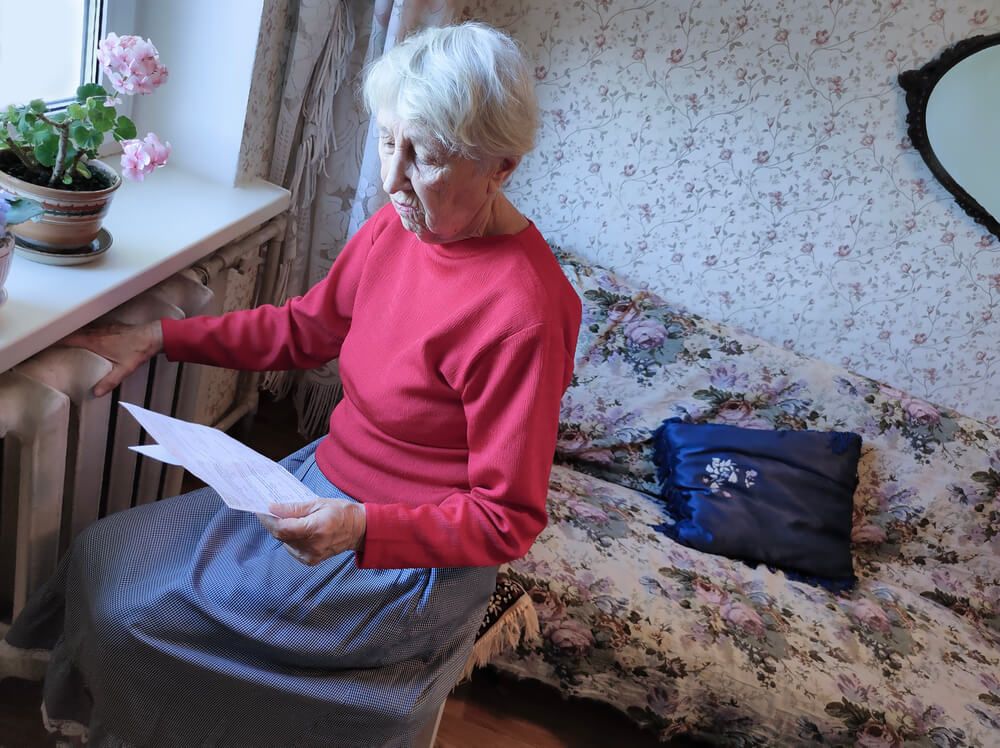 1. Car Share to save on fuel
With fuel prices skyrocketing, it's important to find ways to get the most out of your fuel usage. Car sharing has become a popular scheme within companies, fewer cars on the road means fewer emissions as well as fewer pounds spent on fuel. With cars being the largest contributor to climate change, you'll not only be doing your wallet a favour but the environment too.
If you hop in the car each time you visit the local shops, it might be worth opting for a walk instead, if you can, to minimise your fuel costs.
2. Turn off your appliances
Managing your household appliances efficiently could save you over £200 a year. Many of us are guilty of leaving the lights on or appliances on standby, but these small habits can be costing you up to £75 a year. 
Kitchen appliances is where you're likely to save the most. Tumble dryers guzzle a ton of energy, switch for indoors clothes racks or in the warmer weather opt to dry clothes outside and you can pocket up to £60 a year. 
Cut down on your washing and dishwasher cycles by one a week and choose an eco-setting (opt for a 30 degrees washing cycle), not only will you save on costs, but you'll be helping the environment by cutting your CO2 emissions.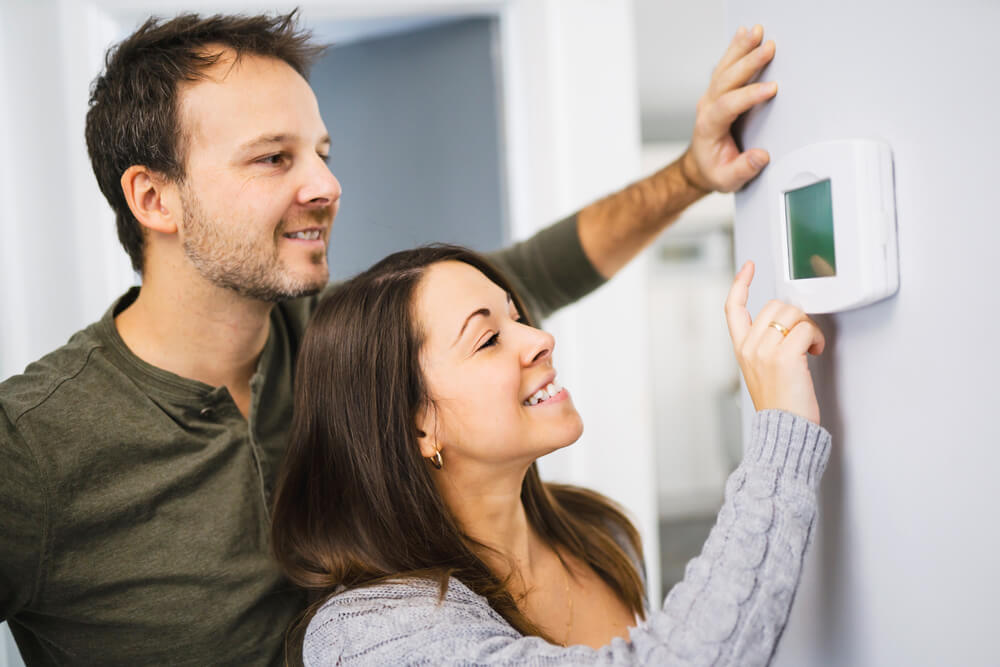 3. Turn the heating down
If you're not on a smart meter and making payments by Direct Debit, make sure to check your meter readings against your energy bill to ensure you're only paying for the energy you're using and not based on estimates.
4. Reduce your water use
A long hot soak in the bath may be the one thing you look forward to after a hard day's work but swapping this for a 4-minute shower everyday could bag you up to £70 in savings per year. 
If tea or coffee is your daily fix (a lot of us are definitely on this list), being cautious not to overfill your kettle or repeatedly re-boil will definitely help to reduce your electricity bill.
5. Be savvy with your food shop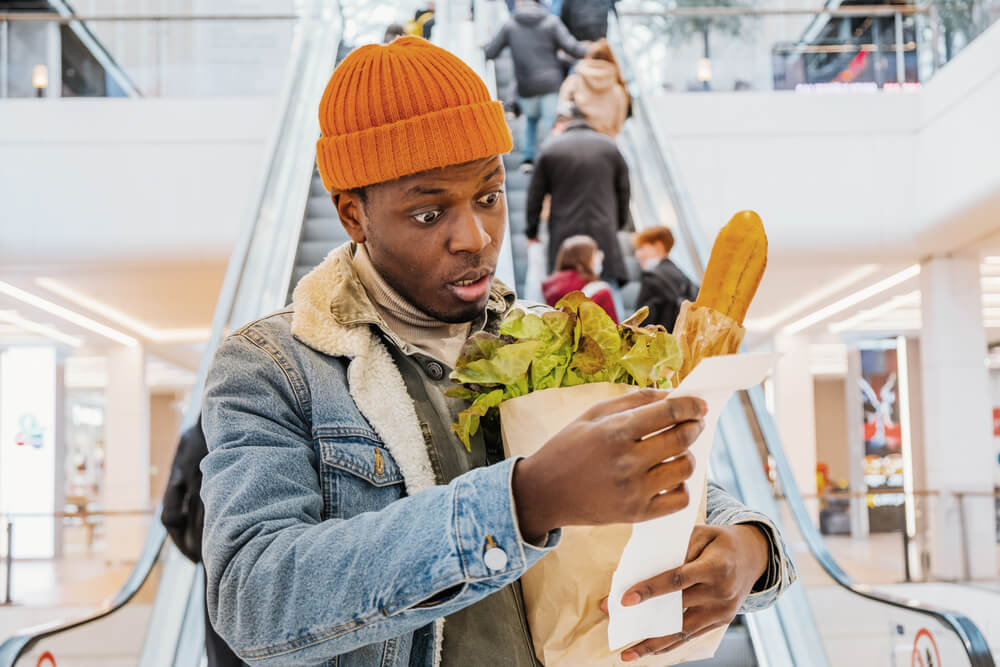 6. Review your household bills and check for deals regularly
Make sure you check your subscriptions, such as TV, broadband, and mobile phone contract to ensure you're getting the best deal from your provider. New customers tend to benefit the most from savings, so it may be worth switching providers.
You can set up notifications with Uswitch quick checker so when a new deal becomes available you can make the switch and try save some money.
How you can get help with your costs
If you're struggling to keep on top of your bills or worried about how you're going to manage the increase in your bills, here are some schemes that may be able to help contribute towards your costs if you're eligible.
Council tax rebate – If you're living in a household with a council tax band between A-D you will be eligible for a £150 payment. You can find out more information here.
Warm House Discount Scheme – this is a one-off discount for those who get the Guarantee Credit element of Pension Credit or are on a low income and meet your energy suppliers' criteria for the scheme, which is automatically applied to your electricity bill between October and March. You can find out if your energy supplier is signed up to the scheme here.
Winter Fuel Payment – This is a one-off tax-free payment to help pensioners with their heating bills. You can find out how to claim it here.
Cold Weather Payment – Those on low incomes can benefit from an automatic payment if the weather dips below zero for a week or more. You can check to see if you're eligible here.
Grants – Many energy suppliers offer grants or schemes to help with energy costs, so it's worth enquiring about this to see if there is help available for you. There are also some charities that offer grants.
Priority Services Register – This is a free energy support service for vulnerable people provided by your energy supplier. Being on the register can ensure you are given priority in instances such as a power cut, quarterly meter readings, advanced notices of any service interruptions and braille bills if needed. If you think you need this service, you'll need to contact your provider to determine whether you can be put on the register.
Contact us
If you're struggling to make payments due to increased living costs, get in touch with us, we can support you with managing your account. You can find a list of organisations that provide free debt advice and guidance here.