Being a domestic abuse victim may feel like you have no control over your life, and to some, this might have led to facing unmanageable debt. In this article, we will direct you to organisations who might be able to help.
If you feel like you're in danger, call 999 and ask for the police. If you are unable to talk over the phone, follow the governments guide on how to call the police when you can't speak.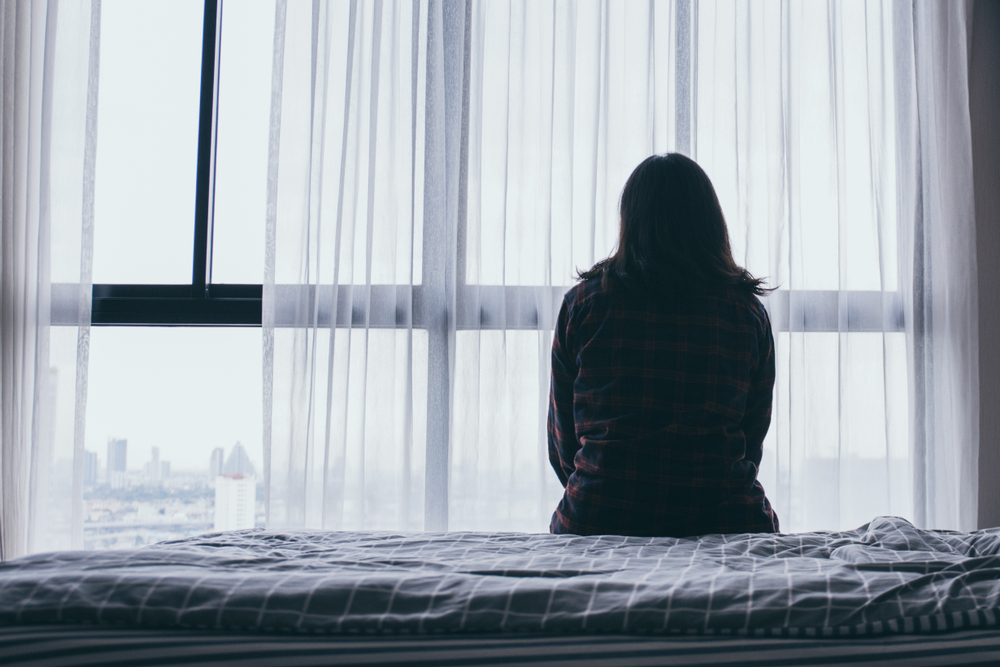 What is domestic abuse?
Domestic abuse is the act of controlling, coercive, threatening, violent or abusive behaviour against someone. It can come in multiple forms, and in majority of cases the abuser could be your partner, ex-partner, carer, or even a family member.
Anyone aged 16 or over can be a victim, domestic abuse doesn't discriminate against your age, sexuality, gender, ethnicity, or background.
Note- abuse directed towards a person that is under the age of 16 is classed as child abuse. If you're seeking support for child abuse, please contact NSPCC.
Physical abuse
Coercive control and 'gaslighting'
Economic abuse
Online abuse
Threats and intimidation
Emotional abuse
Sexual abuse
How can domestic abuse lead to debt?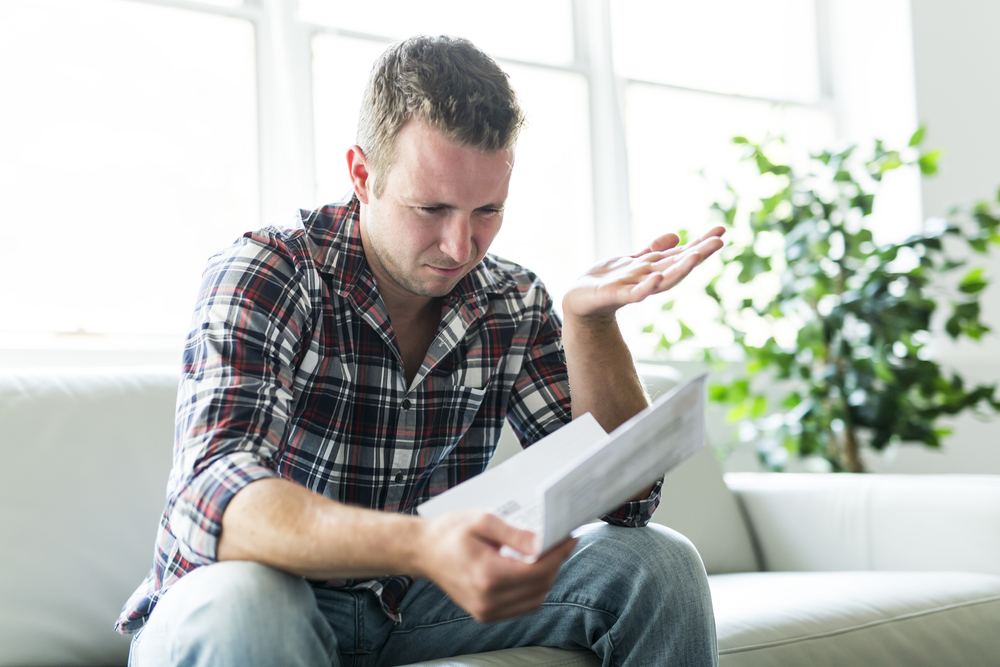 Where to get support for domestic abuse
If you or someone you know is experiencing domestic abuse, contact the below expert organisation who specialise in advice and support for domestic abuse victims.
If you recognise that you may have behaviours which represent a domestic abuse perpetrator, Respect also offers support to help you change your behaviour to become safe to the people around you.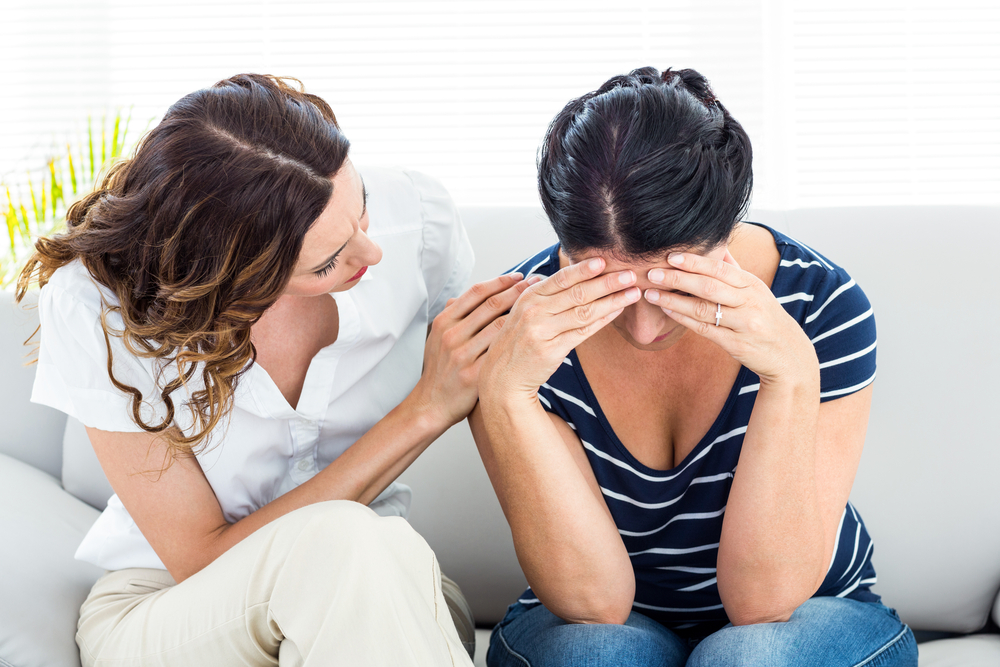 Where to find support for debt
There are lots of experts who provide free, impartial financial advice to those who need it, and although it might feel daunting to speak about your experience, we believe it's best to be honest about your circumstances and speak to someone who can provide you with the support that you might need. Below is a list of free debt advice organisations who you can contact:
PayPlan - A debt help organisation that offers free advice on debt, benefits, and financial wellbeing. They also have a Vulnerable Client Team who are experts in understanding and supporting people who need extra support.
Stepchange - A charity who specialise in free impartial debt advice.
Surviving Economic Abuse – offers 'Tools to Thrive' to help you identify economic abuse and the next steps that you could take.
Need to talk to us?
We understand that some survivors of domestic abuse may not know where to start on their journey to recovery, that's why we will always recommend that they talk to experts for support.
At Cabot, we want to do our best to help customers to financially recover from the accounts they have with us, and we recognize that everyone's situation is different. It may feel difficult but talking to us about your situation will help us to understand your circumstances, and we will do everything we can to help - we may even suggest putting your account on a short hold so you can seek free debt advice.