Worrying about your finances can take its toll on your wellbeing..
When life becomes overwhelming it's easy to feel deflated. We've all been there. But, there are ways you can take back control and begin to feel more optimistic. Here's what you need to know…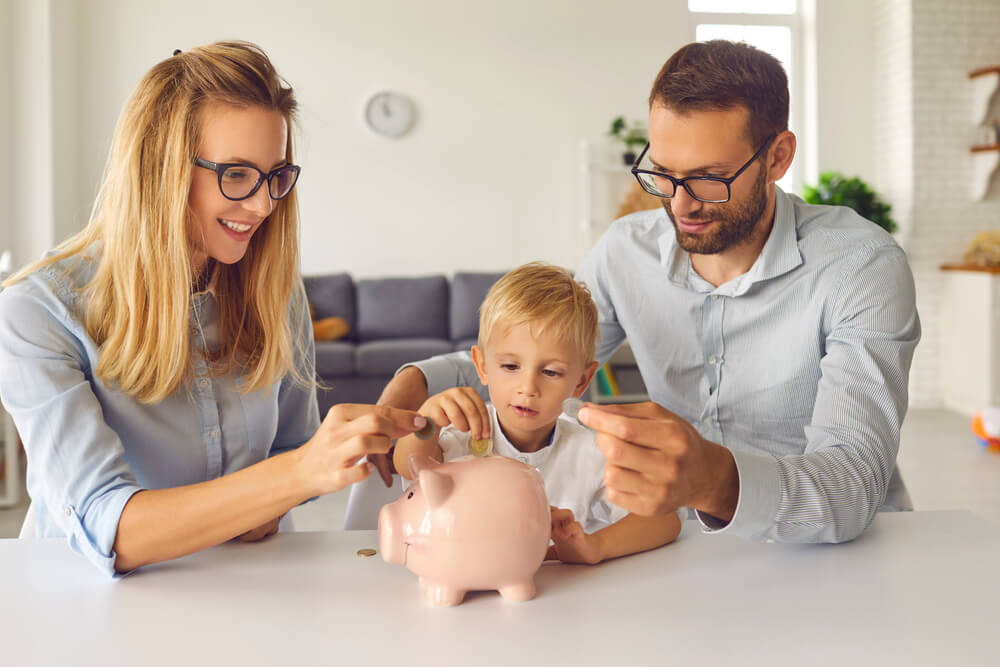 Learn to budget and take back control
One of the greatest stresses that come with managing our finances is feeling like nothing is in our control. The first step to taking back control is to acknowledge your spending habits, identify thefrivolous purchases and make the decision to start living more frugally.

There are many reasons why all of us should be working within a budget but one of the main ones is that it can give you peace of mind. Write down all of your expenses including bills, socialising costs and subscriptions and then comb your way through them and identify anything that isn't essential that you could make do without. Cancel the subscriptions that you no longer need and shop around to make sure your utility bills are on competitive tariffs.

If you need help, try out our Budget Planner, it will help you get a better understanding of your financial situation.
Take a deep breath
Mastering your breathing can go a long way to help reduce feelings of stress and anxiety. Wherever you are, whatever you're doing, stop. If it's safe to do so, close your eyes and inhale deeply through your nose for a count of four, hold, and then exhale through your mouth for a count of four. Repeat for a minimum of a minute, but take longer if you can. Focus on nothing but your breath. If your mind starts to wander, place a hand on your stomach so you can feel your body fill with air. Once your feelings of anxiety and tension have eased, open your eyes slowly but continue to breathe deeply for a few more moments.

This is a brilliant mind and body reset that you can call upon whenever you start to feel overwhelmed and under pressure.
Start Gratitude Journaling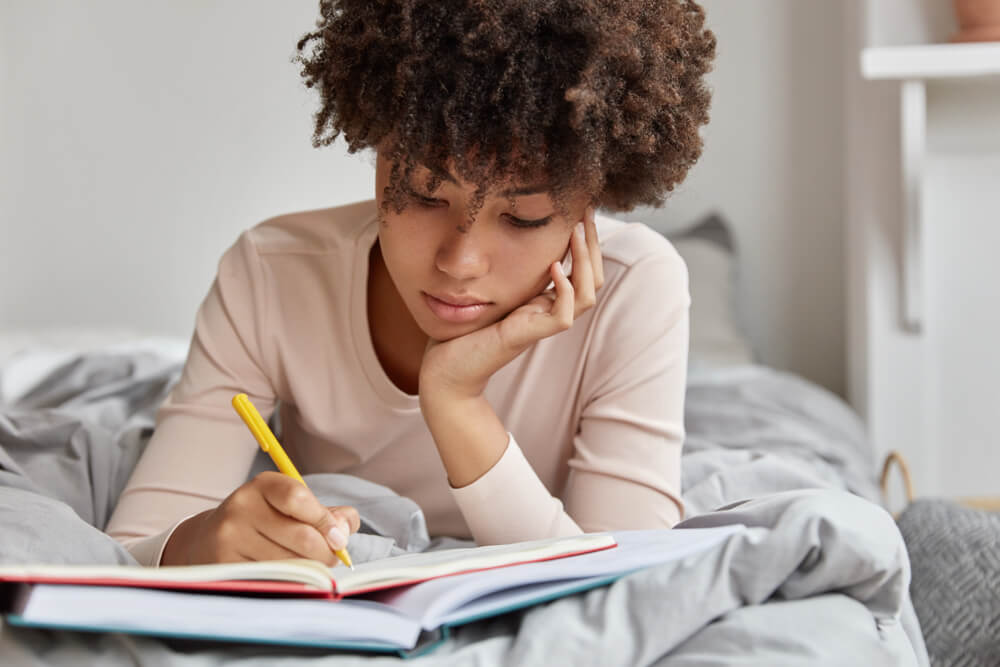 Experts believe that expressing gratitude to ourselves and to others can give a big beneficial boost to our mental wellbeing, which goes some way to explain why journaling has seen a huge surge in popularity over the last few years.
Taking time out of your day to write down the things you are most thankful for in your life can help to focus your mind on positive and joyful things, even if you're in a tough place financially. Perhaps your child took their first steps, your partner cooked you a delicious meal, or you remembered to take your supplements this morning. No matter what it is, big or small, write it down and celebrate it. You don't have to do it every day (though, ideally you would) just whenever you have a moment. Life is hectic enough as it is so you don't want to put more pressure on yourself. Write a few lines down when you have a few minutes here and there.
Move
Studies show that exercise, such as running, cycling and swimming, and even strength and resistance exercises like yoga, can help to reduce depressive symptoms by boosting a beneficial protein in the brain. The NHS recommends that each of us do at least 150 minutes of moderate intensity exercise, or 75 minutes of vigorous exercise, a week. Use that time to work up a sweat and, even better, catch up with a friend and exercise together. We are more likely to workout if we are held accountable to someone, and no one wants to let their friends down.
Aside from feeling healthier and being more flexible, one of the great benefits of regular exercise is its ability to help improve the quality and quantity of your sleeping hours. Everything appears brighter after a decent night's sleep.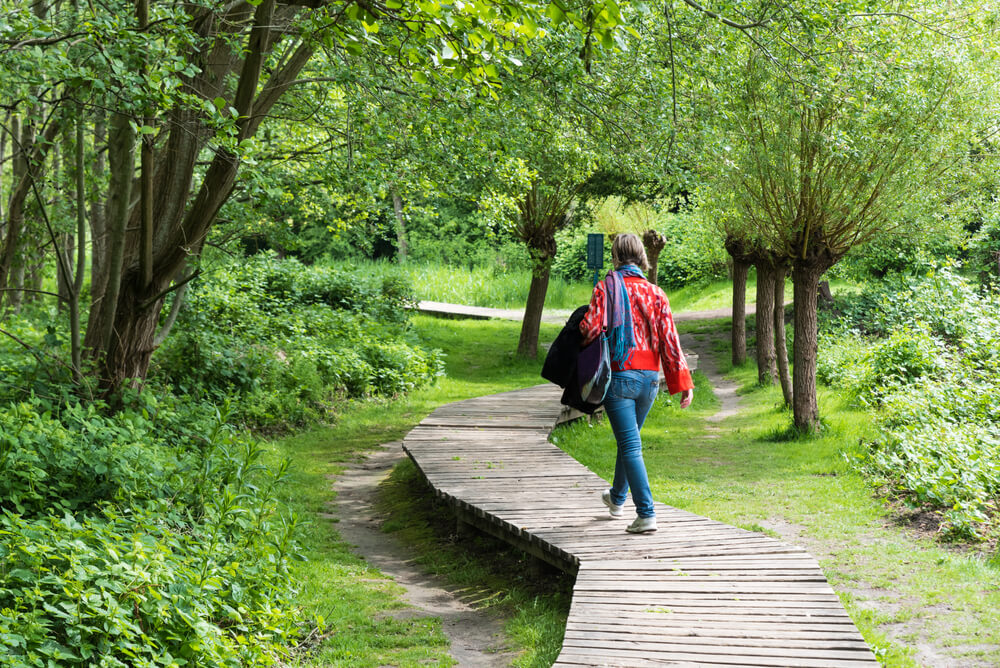 Get outside
Many of us have been cooped up at home a lot over the last year or so, but science tells us that time spent outside, amongst nature is essential for both our physical and mental wellbeing. You don't need to have a forest on your doorstep to reap the rewards. Take a walk along a tree-lined street, take a stroll along the canal and make use of your local parks. The sound of wildlife, the feel of the wind in your hair, the warmth of the sun on your skin, and even the colour of the greenery you walk past, all help to alleviate stress and anxieties, and help you feel more optimistic. Get the kids involved too.
We're here to help
We know that getting on top of your finances can feel overwhelming and we want to help you feel brighter and more optimistic about your financial recovery. Get in touch.