Start building your financial goals to achieve the things that you want from life. Read our tips on how you can make your dreams become a reality…
We all have goals we want to achieve. Whether this is becoming debt free, owning your own home, or going on holiday, you need to set financial goals to be able to afford these things.
Financial goals are money-related objectives that you want to achieve in the short and long term. They work differently to budgeting or financial plans, as they use specific milestones, which when you reach them brings you closer to what you want from life.
When setting goals, it's useful to identify what you want to achieve and then create measurable objectives and timeframes to help you reach them. This will help you know what you're aiming for, what you need to do and how long it will take to achieve them.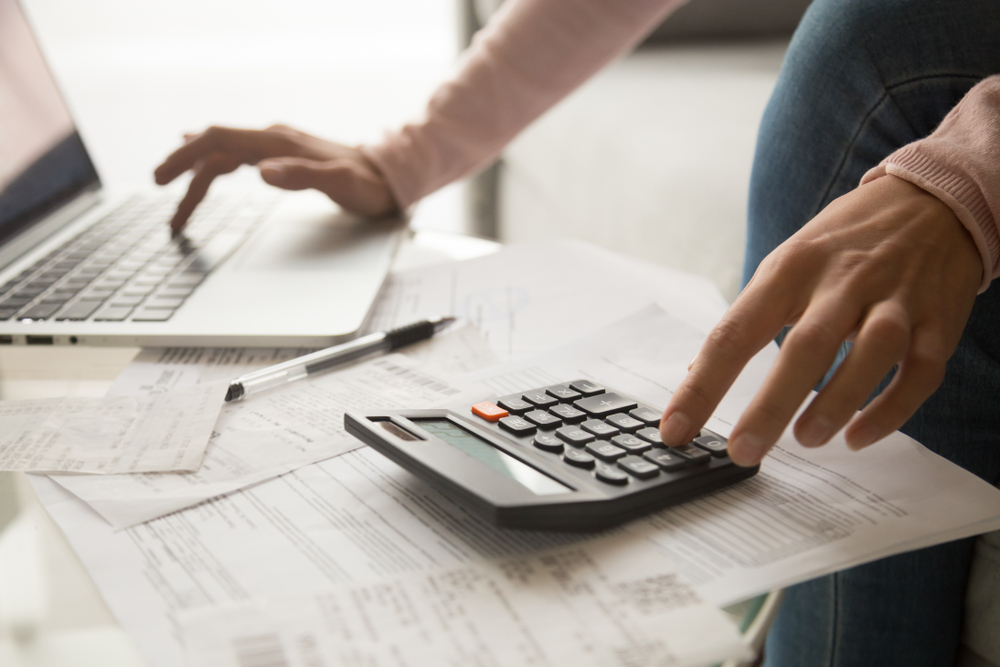 What can you realistically afford?
Before you establishing your goals, it's important to set and maintain a budget. This is to ensure that you know the realistic amount of money you can put towards your goal after bills, debts, and essentials.
Regularly keeping on top of your budget will also help you track how well you're progressing each month to reaching your goal. It can also show if you need to adjust things for when something goes wrong – unexpected events can happen which could affect your targets, and adjusting your plan is a part of the process. So, stay calm and keep thinking positively.
If you're a Cabot customer, our Budget Planner can help you! Once you have registered your Cabot account online, you will be able to collate your income, all your expenditures, and the calculator does the rest. It really couldn't be easier, and it certainly takes a lot of the stress out of budgeting.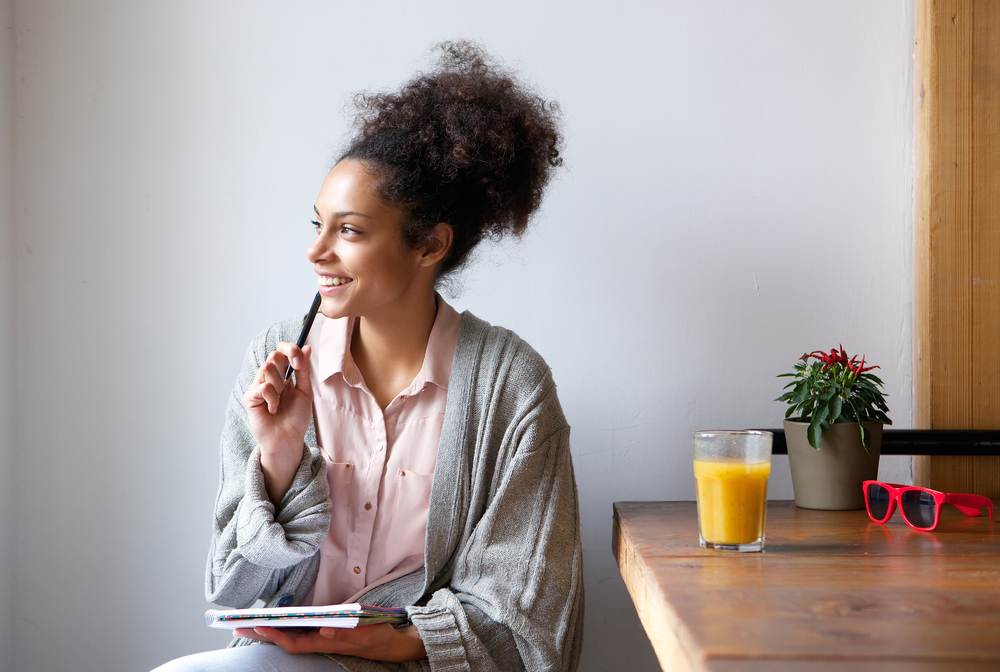 Setting goals and SMART thinking
The first step to setting your goals is deciding what you want to achieve. PayPlan suggest that you should ask yourself these three important questions when considering your goals:
When are you happiest?
What motivates you / what are you interested in?
What are your goals for the next two, five, and ten years?
By using these you can identify targets you want to meet and then you can break each of these down into short-term and long-term goals.
Remember, to make your dreams a reality you need to add structure. Most people use a SMART framework to make sure their goals are attainable:
Specific – Your goal should outline the steps you need to take to achieve them. They should be as clear as possible to show what you want to accomplish.
Measurable – Are you able to show if you have been able to reach your goal, or if you're making progress to accomplishing it.
Achievable – You should set goals that are realistic and attainable based on your current circumstances.
Relevant – This is where you need to ask yourself if the goal you're working towards is working towards your larger objective. If it isn't, then you might find it difficult to motivate yourself to continue.
Timely – Having a set date of when you want to achieve the goal will help you keep on track to achieve your desired outcome.
By following this framework, you can create a plan to reach your goals. You'll need to stick to the plan in order to be successful, allowing flexibility when your circumstances change. To help with this, you should regularly revisit your goals once a month to make sure you're on track.
Remember, setting goals shouldn't feel like a chore, and you should reward yourself for making progress and completing objectives, even if they're small.
How setting financial goals can help you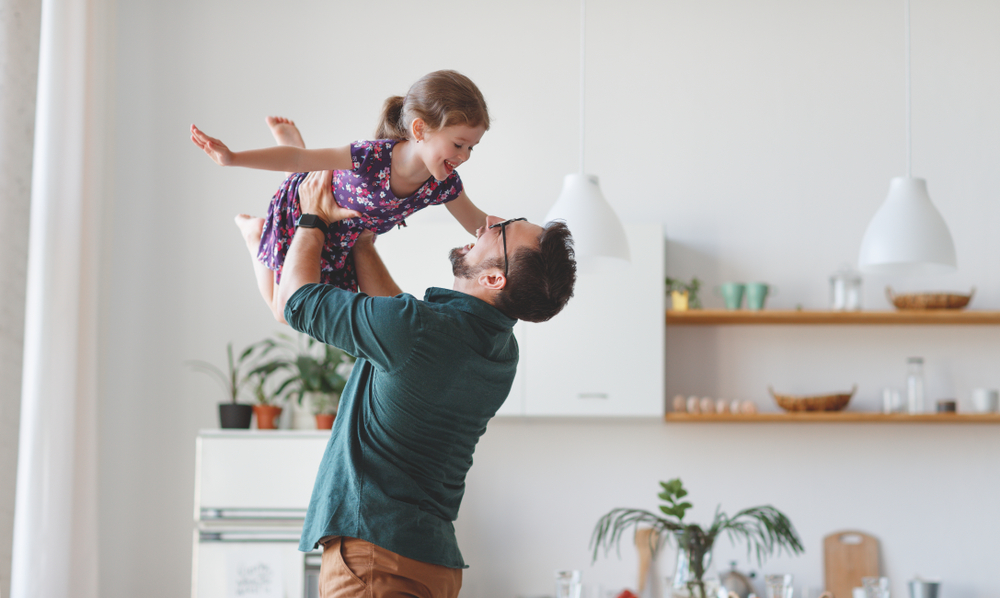 According to Money and Mental Health Policy Institute, people in problem debt are significantly more likely to experience mental health problems. Setting and meeting goals can help to give you a sense of accomplishment, especially if your goal is to become free from debt - not only would you have the feel-good factor of meeting your goal, but you will also enjoy the financial freedom that comes with it.
Contact us
At Cabot, our mission is to help every customer to financially recover, and we want to make sure we find the best solution for your situation.
You can talk to one of our Customer Consultants who can go through your finances with you to work out your budget and find a suitable solution which is right for you.