The truth about debt is that many people have one or more debts to service.
Are all debts bad?
Some kinds of debt are generally seen as 'good debts'. For example, most homeowners have a mortgage. Unplanned overdrafts, on the other hand, can have extremely high interest rates, which could increase the risk of your debt spiraling out of control. 
But even the good debt needs to be managed, after all, a mortgage is only a good thing until you can't afford the repayments. 
Whether you're dealing with a maxed-out credit card, car repayments, or unplanned overdrafts, here are six simple steps to living a no debt life.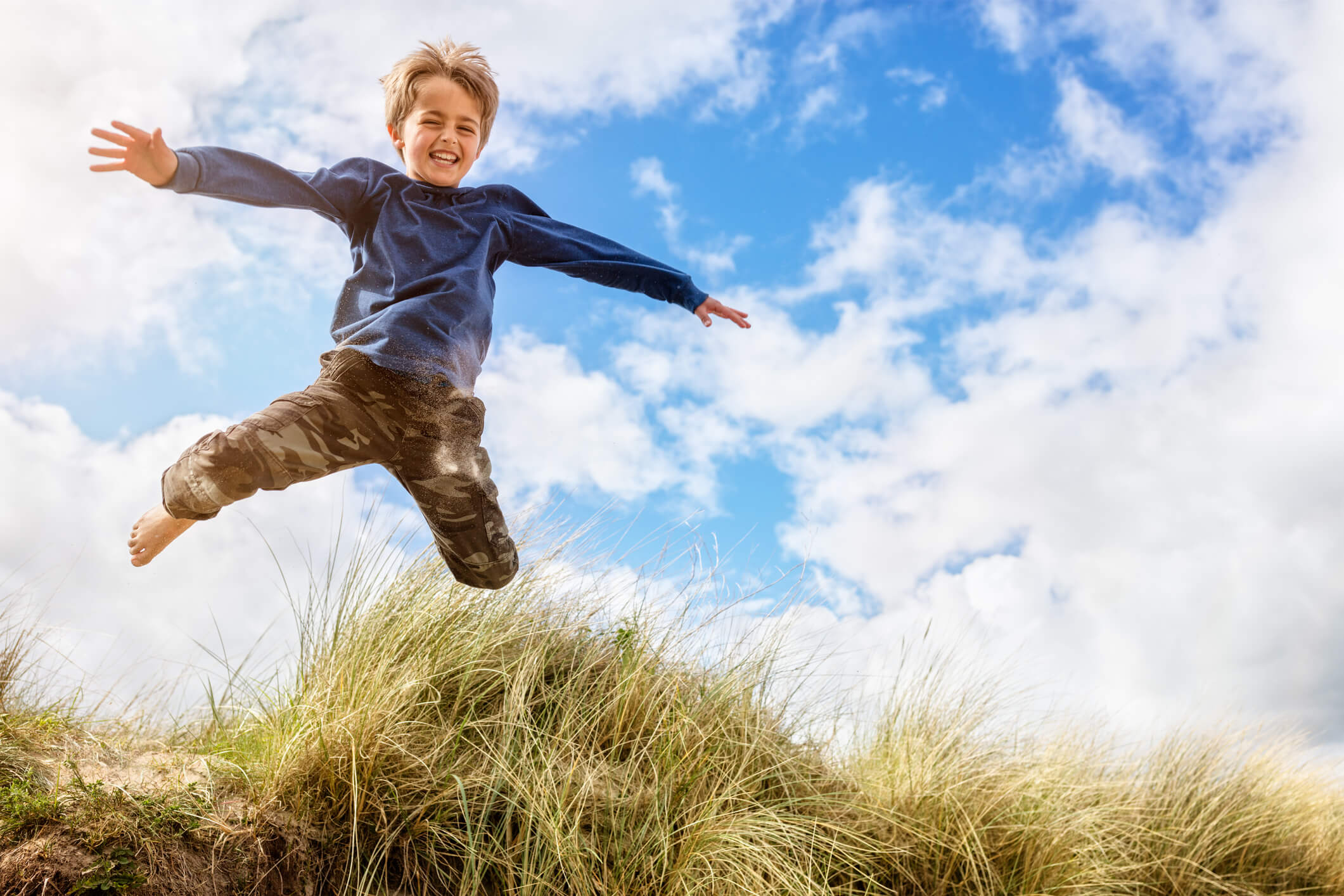 1. How much debt do you owe
With all the different kinds of debt, it can be hard to know exactly what you owe and how much interest you're paying on all of it. And if you don't know what you're paying, it's impossible to plan properly.
Our recommendation for how you can find out how much debt you owe is to sit down and go through all your bank statements. Write down everything from credit and store cards to mortgage repayments, car loans, student loans and your phone plan.
Add it all up to work out exactly how much is outstanding. This might be a scary moment – most of us owe more than we think we do – but don't panic, it's the first step towards getting your finances in order.
Also make a note of monthly repayment rates and how much interest you're paying.


2. Deal with high interest debts first
Having debt is scary enough without getting stung by massive interest payments. But the truth is, many of us are paying more than we need to. We are here to help you learn how to pay off your debts.
The first thing to do is to review the debts with the highest interest rates. Usually that's payday loans or unplanned overdrafts, followed by store cards, and high interest rate credit cards.
It may be possible to move that debt so that you're paying lower interest, for instance by using a 0% credit card if you can get one. Some will allow you to go interest-free for as long as 43 months (almost 4 years) – so you can end up saving thousands.
You may have to pay a small fee to transfer, but instead of spending money on interest, the payments you make will actually go towards clearing your debts. Even though it is recommended to deal with the high interest debt first, you still need to stay up to date with your priority bills (council tax, rent/mortgage, gas, water and electricity). If there is some money left, you should pay whatever you can towards other debts so that you don't default.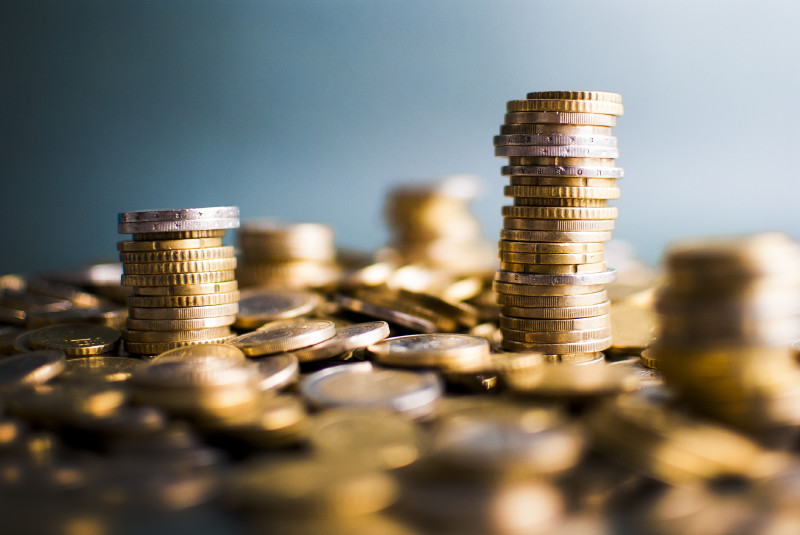 3. Overpay where you can
If you're only making the minimum required payments each month, chances are you'll end up paying significant amounts of interest. Overpaying - even if it's only by a little - means you'll pay off your debts faster and, in turn, save money.
Consider starting by looking at your debts with the highest interest and where you are able pay off as much as you can afford each month. You'll be surprised how much difference a moderate overpayment can make. For instance, if you owed £2,000 on a credit card at 18.9% APR, paying just £50 a month rather than the minimum would save you 19 years and £1,700 in interest.
Once you've cleared the high interest debts, look to see if you can overpay on your mortgage or loans. Check the terms and conditions carefully, not all providers will let you overpay without penalties, or there may be a maximum you can pay off early.
If you've got a 0% credit card, don't forget that this will switch to an interest bearing interest card when the 0% period runs out. 


4. Work with your creditors
If you're struggling to make your minimum repayments, talk to your creditors to try and sort out a payment plan. Even if your debt has been sold to a debt collection agency, you can still work with them to arrange affordable repayments. For instance, Cabot do a thorough income and expenditure review to come up with a payment schedule that's affordable for you. We even allow payment breaks if your circumstances change.

Get in touch with a Cabot advisor today for help understanding your finances.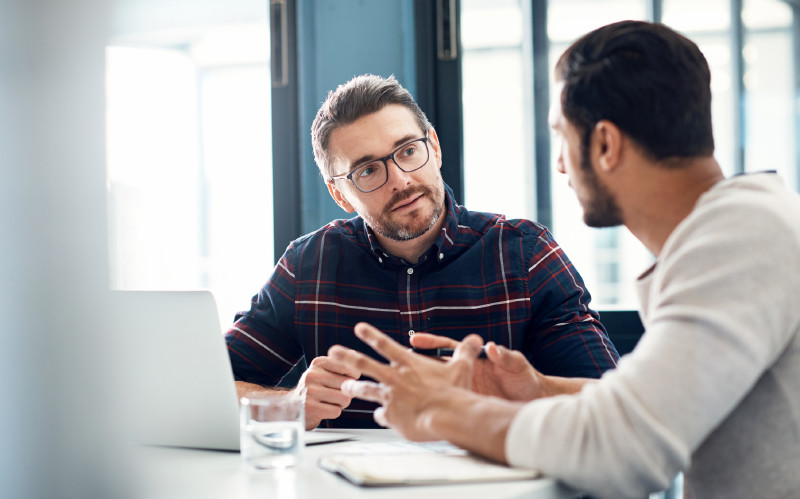 5. Get help
If you're worried your debts are spiralling out of control, the important thing is not to panic. The sooner you seek help, the more options you'll have. Start by ringing the National Debt Helpline on 0808 808 4000 or visiting debt management companies such as PayPlan or StepChange. 

Remember, the Citizen's Advice is always around to offer advice too.
For more information on general money issues you could visit MoneyHelper (formerly 'The Money Advice Service').


6. Start saving
Once your finances are sorted, it's time to start saving money. Having some cash set aside is important, otherwise next time there's an emergency you'll end up relying on a credit card or overdraft. Once you're no longer paying off debts, you should have some spare cash to save. Put away just £20 a week and you'll have over £1,000 by the end of the year.
Why not use our Budget Planner to take control of your finances? Use the Budget Planner
Get in touch with a Cabot advisor today for help understanding your finances.
This is for general information only and should not be seen as individual financial advice. You may wish to seek professional advice to help decide what is right for you.