Working alongside Cabot, the CSA is a trade body representing the debt collection industry. Together we encourage communication from people suffering in debt. Watch the #heretohelp video to find out more...
At Cabot Financial, it's our mission to assist each and every customer to debt free living. We help thousands of customers take their first step in managing their accounts - which can sometimes work towards supporting their financial health and recovery. 
Here at Cabot we follow the Credit Service Association's Code of Practice. This ensures that the interests of our customers and clients remain at the heart of our business. Registered with the Lending Standards Board, we are committed to complying with the Standards of Lending Practice. 
Authorised by the Financial Conduct Authority (FCA), we operate to the highest regulatory standards and take pride in the way we engage with our customers. 
We understand that debt is an emotive subject, and understandably it can be really difficult for people to talk about - which is why we have sponsored the CSA's new campaign #heretohelp.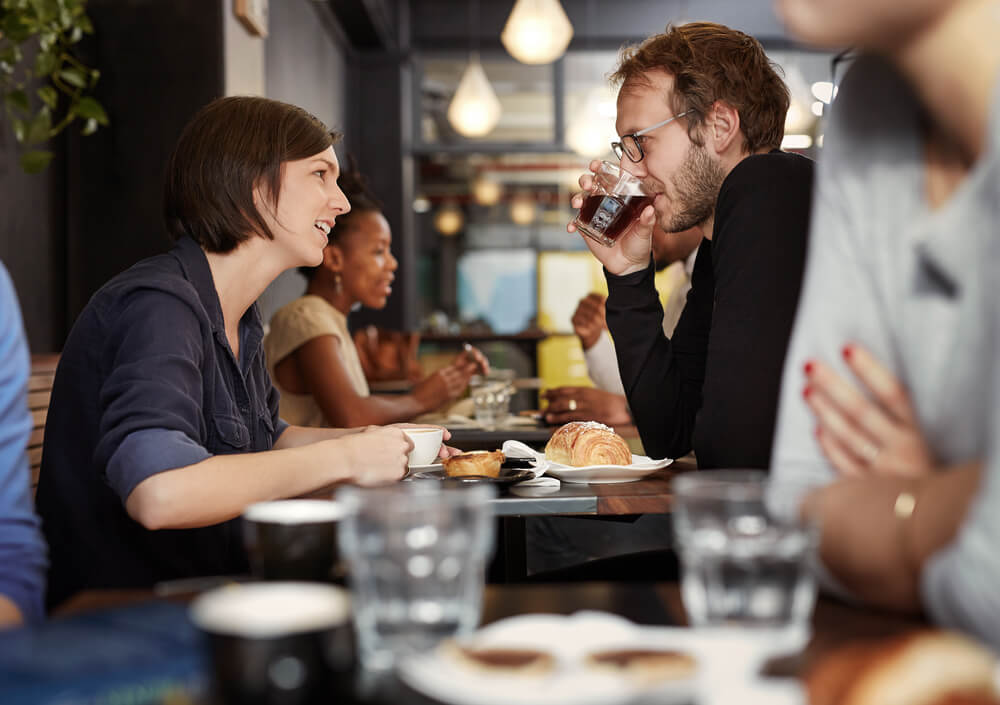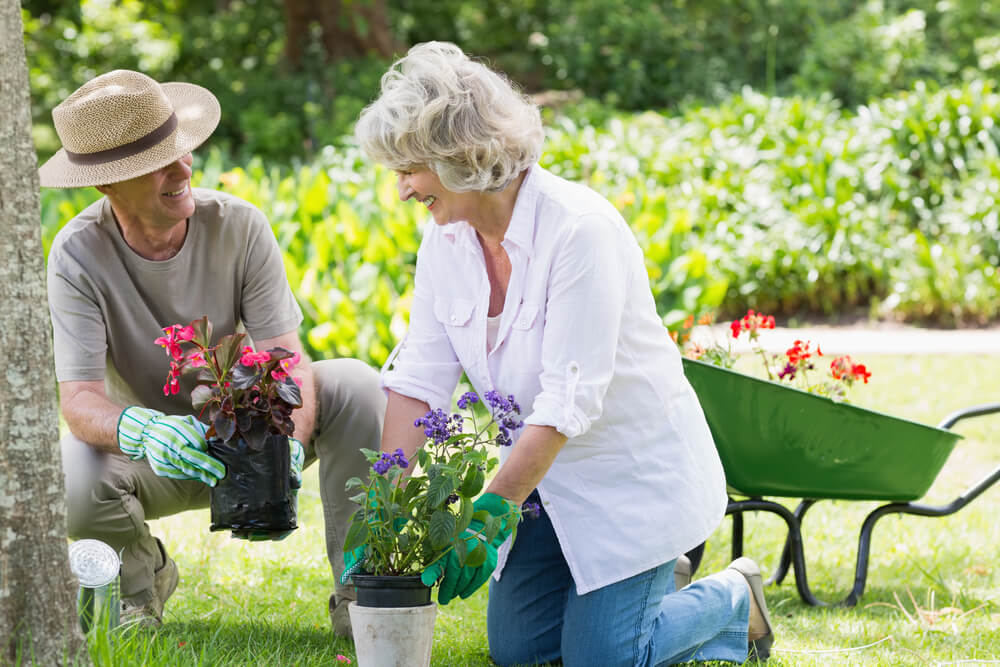 Get in touch with us
If we have contacted you, and you're worried about talking to us, remember that we're here to help you to financial recovery and that we'll never ask you to pay more than you can afford. We could help you with your credit score.
Find out more about how flexible we can be, by getting in touch today. We can create a payment plan that will work best for you.