Our priority is supporting our customers, colleagues and community through this difficult period. It's important to ensure we're maintaining the commitment we made to help each and every customer, as well as our staff.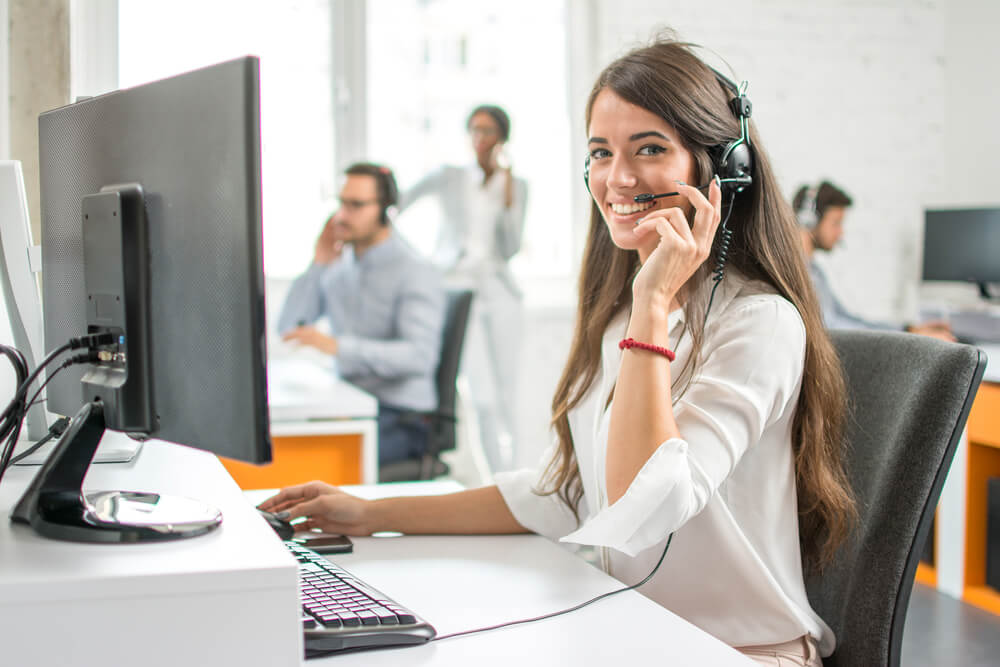 Our commitments to our customers
We know many of you may have been affected by coronavirus COVID-19, and we're committed to helping you through this difficult period. Here's what we're doing to ensure you're supported:
Giving you extra time if you need it – We'll offer payment breaks where needed to help you get back on your feet. You could be eligible for a 3-month payment holiday, subject to individual circumstances, with the potential of an extension after a review of your situation.
Payment flexibility – If you're unable to make payments or your payment plan is no longer affordable, we can discuss other solutions, such as a reduced payment plan or a discounted settlement offer over a period of time.
Increased Customer Support & Guidance - Our Customer Consultants have received additional training and are regularly updated with government advice to support you during this difficult time.
If you've been impacted by coronavirus, and struggling during this period, we can offer a three-month payment holiday, subject to your individual circumstances.
Payment holidays may not be right for everyone. Talk to us, we'll help find the best solution for you and your circumstances. Together we can help and support you through this challenging time.
If you would like additional support from a specialist debt, we recommend contacting free money advice organisations, who can provide you with expert advice to help you work through your credit commitments.
For more information on how the Financial Conduct Authority are advising customers dealing with financial difficulty during coronavirus, visit bit.ly/covidfinanceadvice.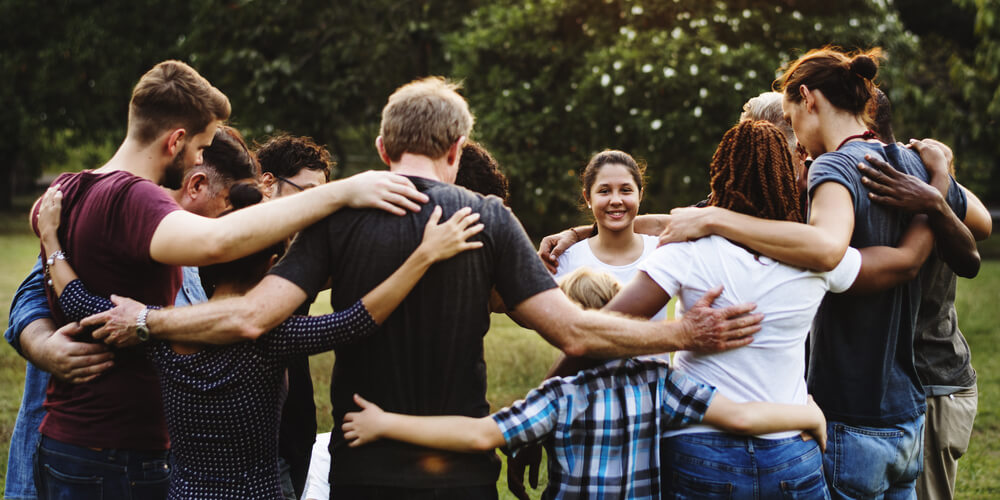 What we're doing for our communities
We're regularly involved in supporting our local charities through community days and fundraising events, so we felt it was important to show our commitment in a time when they need us the most.
A message from our Managing Director
"As you can imagine, lots of charities across the country are finding it difficult to fundraise at the moment and that includes the charities we support. This really concerns us, so we are going to make an immediate donation of £15,000 to each of the four charities we're supporting this year – Demelza, Porchlight , Young Lives Foundation and Chestnut Tree House.
Here's what the charities have said:
Chestnut Tree House:
"I have just seen your email regarding Cabot's extremely generous donation and want to say a big thank you on behalf of everyone at Chestnut Tree House. During a time when the majority of the world is faced with so much worry and uncertainty your kindness and support is very touching and appreciated more than you realise! Hopefully you are all managing to stay safe and well and fingers crossed everyone will be out and about again in the not too distant future." Heather Ware
Demelza:
"Words cannot say how grateful we are again to everyone at Cabot for this incredible donation of £15,000 - honestly it means the world to be able to keep our services going through these uncertain times, providing vital care for those families in need." Mary Haisman
Porchlight:
"I can't tell you how wonderful this news is. Thank you and please extend a huge thank you to everyone at Cabot from us all here at Porchlight. This money will go towards keeping our frontline services going in such a time. This news simply could not have come at a better time." Jo Skelton
Young Lives Foundation:
"Wow…what a wonderful email to receive. I cannot express how grateful we are to everyone at Cabot. I trust you and all the staff at Cabot are well at this time. I will of course, write to you in more detail with exactly how the funds are going to be used but can assure you that this amount will really make a huge difference to the young people we are supporting, especially at this current time." Karen Knight
 To show our appreciation and support to front line key workers in our community, our colleagues dug out their lycra to take part in a 5-day virtual accumulator challenge to raise money for the Cavell Nurses' Trust.
The challenges consisted of a 10K cycle, 3K run, 3 set challenge (plank, press-up, t-shirt handstand), mental maths and spelling bee, and a mystery challenge.
Together, we raised a total of £15,046.00 to help support UK nurses, midwives and healthcare assistants facing personal or financial hardship.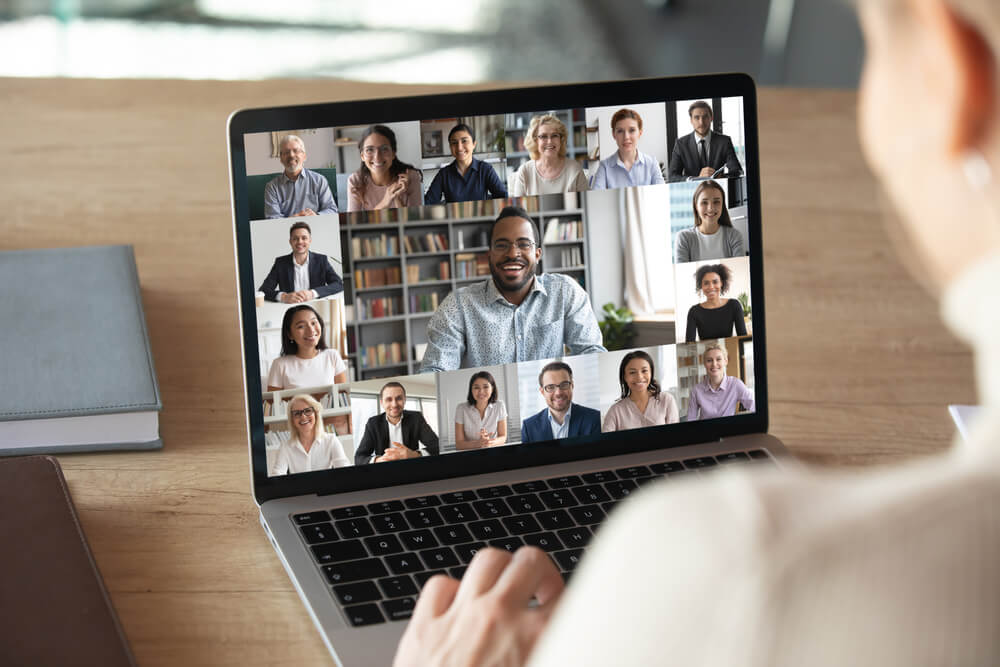 How we're supporting our colleagues
We're working hard to support our colleagues and their wellbeing so they're able to continue providing our customers the help and support they know from us.
Mental health and wellbeing
We're actively supporting our team's wellbeing and ensuring we're looking after their mental health.
We have a rotation of mental health first-aiders readily available to help our colleagues through challenging times, by listening to their worries and providing advice.
Our HR team regularly share resources and guidance around emotional and financial wellbeing for our teams to access as well.
Keeping connected
Staying in touch with our colleagues has never been more important, whether it be supporting them with their roles, or just a chat to keep some normality during this isolation period.
We've set our staff up with access to multiple remote connection services to help promote communication.
We're all getting involved in webinars, team quizzes and catch up sessions, we know communication is the most important.
We've given our employees the flexibility to be able to participate in helping the NHS when they need us the most. We're encouraging our staff to sign up to be an NHS Volunteer Responder, where we will support them with their working hours.
In this fast changing situation, it's important we're providing our colleagues with the most up to date information available to us. We have been communicating updates throughout the business as and when new information has come to light.
Get in touch
If you have an account with Cabot, and would like to discuss your options, talk to us – we're here to support you.
If you're worried about speaking to us, remember that we're here to help you to financial recovery and that we'll never ask you to pay more than you can afford.
Find out more about how flexible we can be, by getting in touch today. Together we can find a solution that will suit you.