At a time like this, your credit commitments may be the last thing on your mind, but those who may be worried about the impact on their credit file, here's what the credit reference bureaux are saying...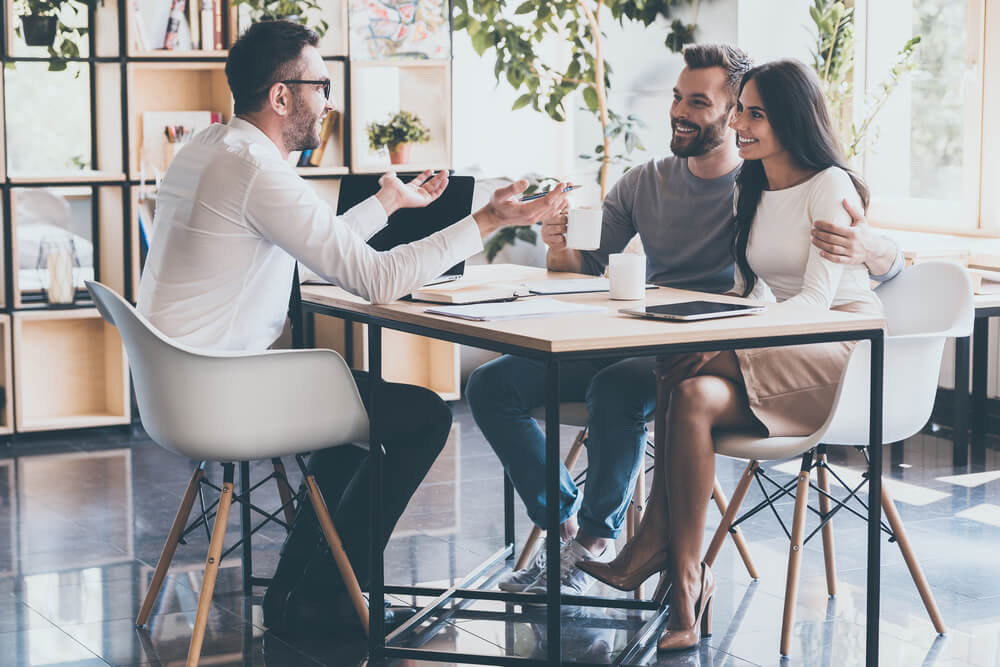 In a bid to protect conusmers during this pandemic, the Financial Conduct Authority (FCA) announced the introduction of guidelines around coronavirus-related payment holidays.
What does this mean for me?
If you've been impacted by the coronvirus COVID-19, you could be eligible for a 3-month payment holiday to help your short-term financial difficulties.
As this option sinks in, you may be wondering what impacts this might have, especially on your credit file.
Following the FCA's announcement, to protect your credit file score during the 3-month payment holiday, the three main credit reference bureaux, Experian, Equifax and TransUnion, will be applying a payment freeze to credit entries where creditors instruct them to do so.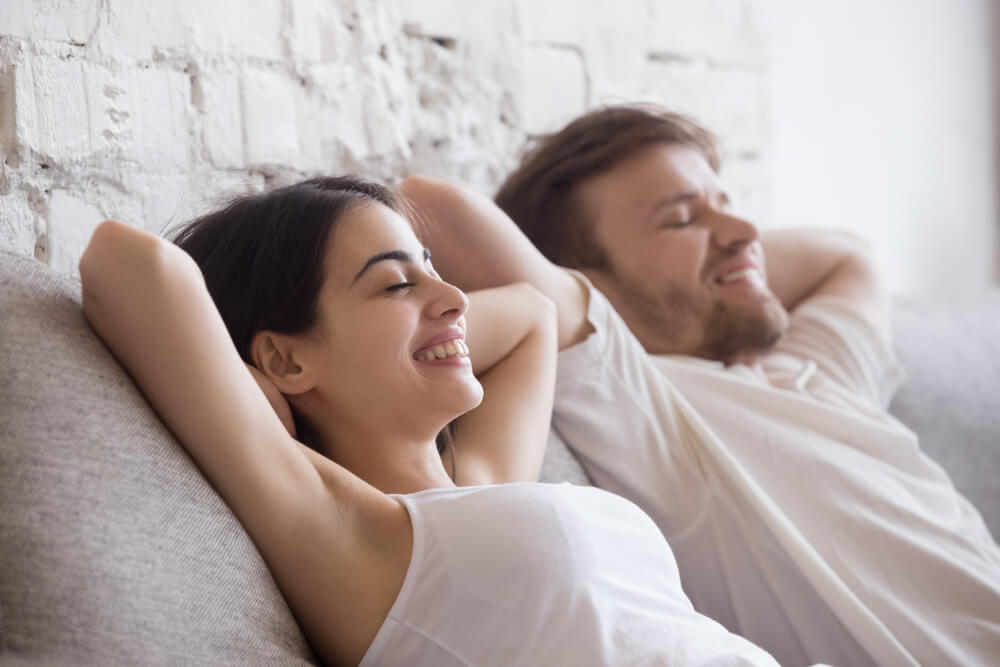 How do I apply for a payment holiday?
If you're struggling financially and unable to make your payments due to the coronavirus, you will be eligible for a payment holiday up to a duration of 3 months. This has to be agreed by your creditor, so you would need to contact them and explain your current situation. If you have an account with Cabot, and want to explore this option, give us a call on 0344 556 0263* or contact us online.
What is a payment holiday?
A payment holiday is a short-term break from making payments towards your debt, offered if you're struggling to afford them. If you've been affected by COVID-19 financially, your creditor can offer you a temporary payment holiday, giving you a break from making payments for up to 3 months.
It's important to get in touch with your creditor to discuss what options are available to you so they can support you during this time.
What is the deadline for a payment holiday?
If you haven't yet requested a payment holiday*, you have until 31st March 2021 to contact us to discuss this option. Any request for a payment holiday after this date cannot be accepted, however we can discuss alternative options to support you. This can include reduced payments or a temporary hold. A temporary hold does not qualify for a freeze in reporting missed or reduced payments to the credit reference agencies, which means reporting on your credit file will continue as normal.
If your payment holiday is coming to an end and you would like to know what options are available to you, please click here. 
*Payment holidays are offered subject to individual circumstances.
What is an emergency payment freeze?
An emergency payment freeze is the special measure the FCA are implementing to minimise the impact on your credit score during a payment holiday.
This means any reporting activity on credit entries, e.g. recording late or missed payments, arrears status and amounts, and registering any defaults will be frozen until the payment holiday comes to an end.
This does not mean your creditor will waiver any arrears you have accrued during the 3-month payment holiday. Any arrears that have built up during this time will need to be paid back. Your creditor will talk you through your repayment options for the missed payments once your payment holiday has come to an end.
If you're coming to the end of your payment holiday, give us a call on 0344 556 2362*, our Customer Consultants will work with you to agree a manageable arrangement to repay your accrued arrears.
The credit reference bureaux will only pause reporting on your credit entry if your creditor has granted you a payment holiday because of COVID-19.
Can I contact credit reference bureaux to get a payment freeze on all my accounts?
Credit reference bureaux don't have the power to grant you a payment freeze on your accounts. Your creditor will determine whether you are eligible for a payment holiday, and in turn will inform the bureaux to apply a payment freeze.
If you're struggling to make payments, it's important you contact your creditor to discuss your situation so they can support with your next steps.
If you don't contact your creditor for a payment holiday and you stop payments towards your account, your missed payments will be updated on your credit entry to reflect this.
By not making payments towards your account, your arrears will build, putting you in danger of defaulting which can have adverse effects on your credit score and future financial opportunities.
To explore your options and see if you're eligible for a payment holiday, call us on 0344 556 0263* or get in touch with us online.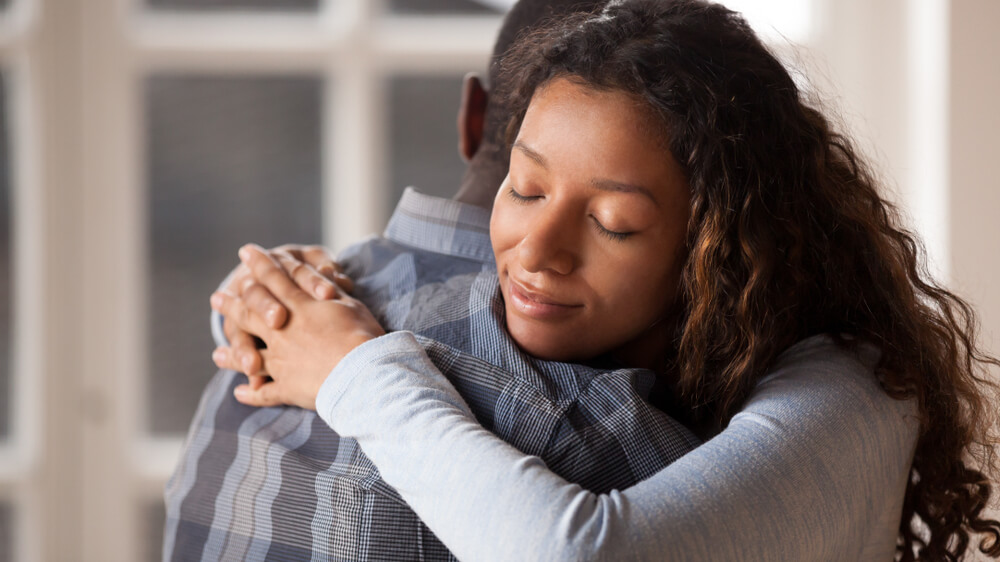 How we can support you
To help support our customers through financial struggles during this pandemic, we're offering up to 3 months payment holidays.
We want you to know we're here for you, our main priority is to support you and answer any questions you may have.
Whatever your situation, we urge you to reach out to us so we can find the right solution for you.
You can get in touch by calling us on 0344 556 0263* or contacting us online.


If you need additional support
Stress and worry are normal reactions when you're experiencing a sudden income shock. If you're feeling overwhelmed and would like some free debt advice, we'd recommend reaching out to:
PayPlan: 0800 280 2816
StepChange Debt Charity: 0800 138 1111
National Debtline: 0808 808 4000
MoneyHelper (formerly 'The Money Advice Service'): 0800 138 7777
Mind: 0300 123 3393
Contact us
Remember that we're here to support you through this difficult time. We will continue to monitor the coronavirus COVID-19 situation and will communicate to you any updates and measures we'll be taking to support you through this pandemic and your continued journey with us.
If you need to contact us to discuss your account, explore your options or apply for a payment holiday, you can call us on 0344 556 0623* or get in touch with us online. Our Customer Consultants will be happy to help with any queries you may have.
* Calls to our 03 numbers will be charged at local rate from landlines and mobiles and calls to our 0800 numbers are free.
During this difficult time, you may experience longer waiting times, but please be patient. We're working hard to answer your calls as soon as possible whilst providing our customers the time and support they deserve/they've come to expect from us.