Debt can be a scary spiral to find yourself in, but anyone dealing with debt may find help from using the services of a debt management company (DMC).
We want to make sure you follow the right advice from the right companies and avoid any pitfalls which could make your debt even more unmanageable. It is important that you are able to use this information correctly in order to choose the right DMC for you.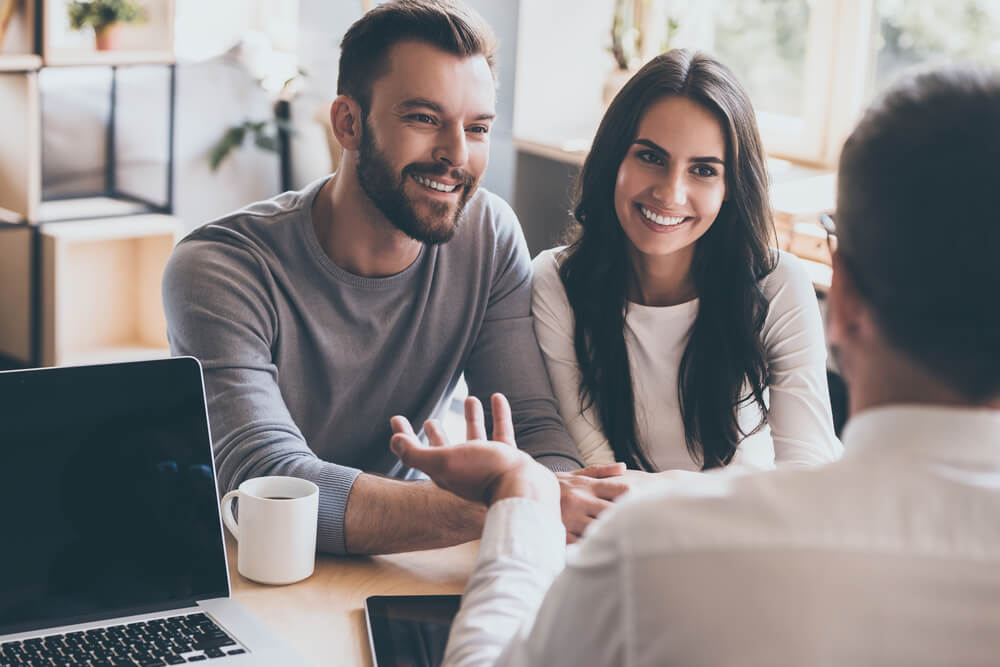 What do debt management companies do?
Essentially, a DMC will help you manage your debt responsibly. Some DMCs offer a debt consolidation service, as well as offer you additional support in paying back your debt. By merging your personal debts into one, they can help create an affordable and sustainable debt management plan for you.
If you have just one or two creditors you may not need the services of a DMC. There are other avenues you can try first, such as the Citizens Advice or a financial charities like PayPlan.
Finding the right debt manager for you
There are a lot of debt managers out there so it may be hard to know where to start. We've created a small checklist of things to look at when searching for the right DMC.
Think about the role you would like your DMC to play and make sure you find one that creates the right payment plan for you.
It's sensible to look out for a stamp of approval from the Financial Conduct Authority (FCA). If a debt manager has FCA accreditation, it means that it's regulated.
Companies will usually have this information on their website, but you can double check by looking at the FCA register online.
DMCs who aren't regulated by the FCA don't have to adhere to any standards of conduct. This could lead to a number of problems, including irresponsible and unaffordable payment plans and unfair treatment of its customers. You ideally want the seal of approval from a regulator.
Also look out for DMCs which propose an unmanageable payment plan, forcing you to make higher payments than you can afford. Some may make unrealistic promises to you that they can't fulfil. These are the companies to avoid.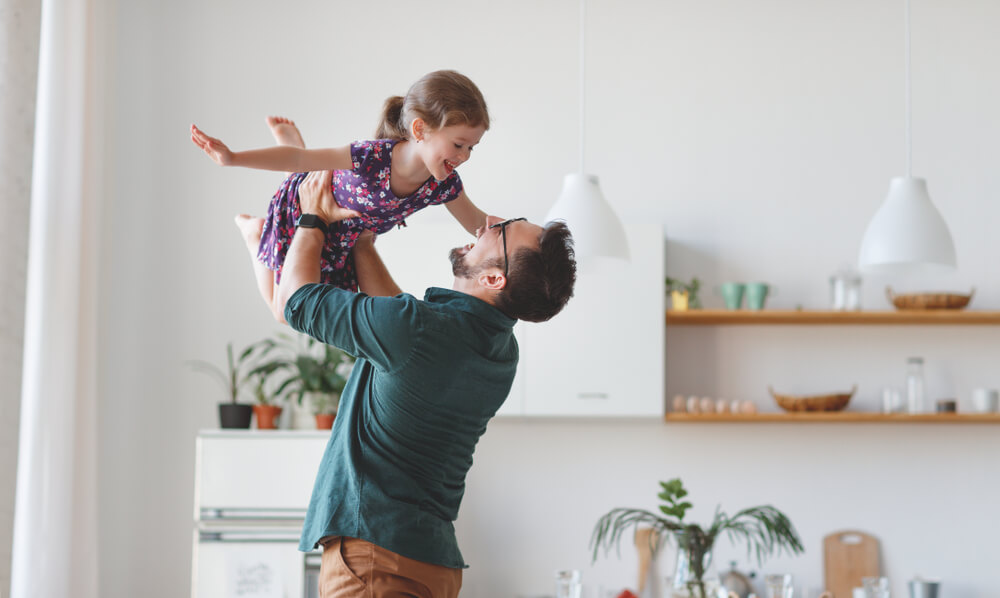 Stopping the spiral
DMCs can alleviate serious financial stress and allow you to get your spending back on track. Just make sure you choose the one that is right for you.
A number of DMCs offer free impartial advice, such as PayPlan and StepChange. As leading UK providers of support to those struggling with debt, they both offer a wide range of solutions - to help you regardless of how difficult your finances have become to manage.
Finding more help
We know dealing with debt can be difficult. If you do feel like you need some help, then we advise seeking support. Independent organisations can offer free advice, which can be very useful when you find yourself struggling financially.
We recommend getting in touch with:
PayPlan: 0800 280 2816
StepChange Debt Charity: 0800 138 1111
National Debtline: 0808 808 4000
MoneyHelper (formerly 'The Money Advice Service'): 0800 138 7777
MIND: 0300 123 3393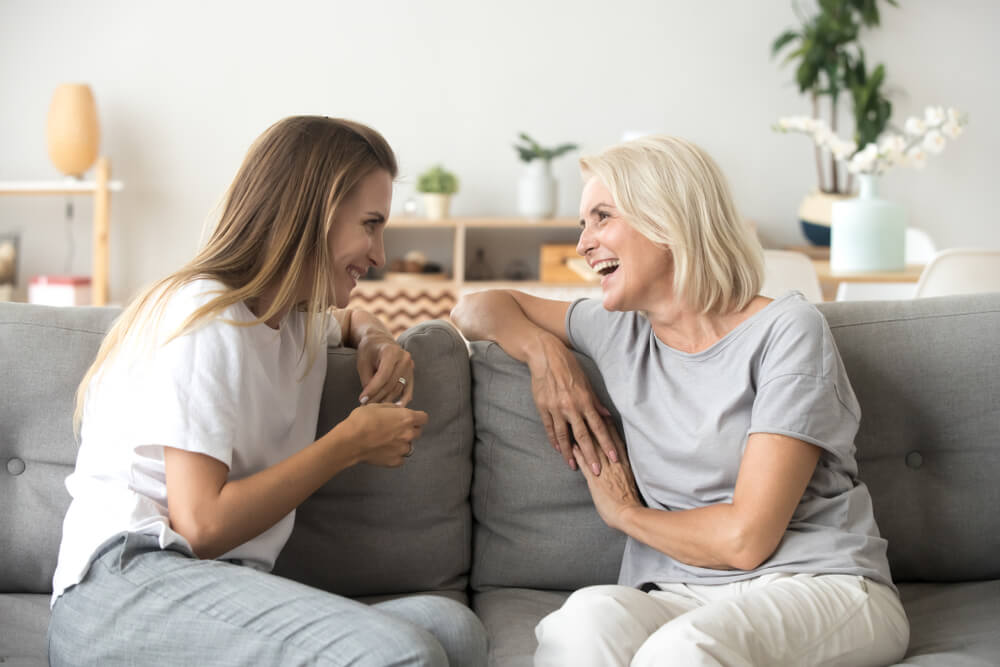 Remember that we're also here to help youto financial recovery and that we'll never ask you to pay more than you can afford. Check out our customer testimonials to see the journeys that some of our customers have previously taken.
We help over 20,000 people every month, no matter what happens next, we promise to treat you fairly and support you in repaying your account.
Find out more about how flexible we can be, by getting in touch today.