Yesterday, we got a better understanding on what debts are. Today, we're going to look at how you can work out what you owe and how to face up to them.
Most people have some form of debt in their lives. They can vary from some of the following:
mobile phone contract
store card
credit card
mortgage
car finance
loans  
With all the different kinds of debt, it can be hard to know exactly what you owe and how much interest you're paying on it all. If you don't know what you're paying, it's impossible to plan properly. Today's task is to organise our debts.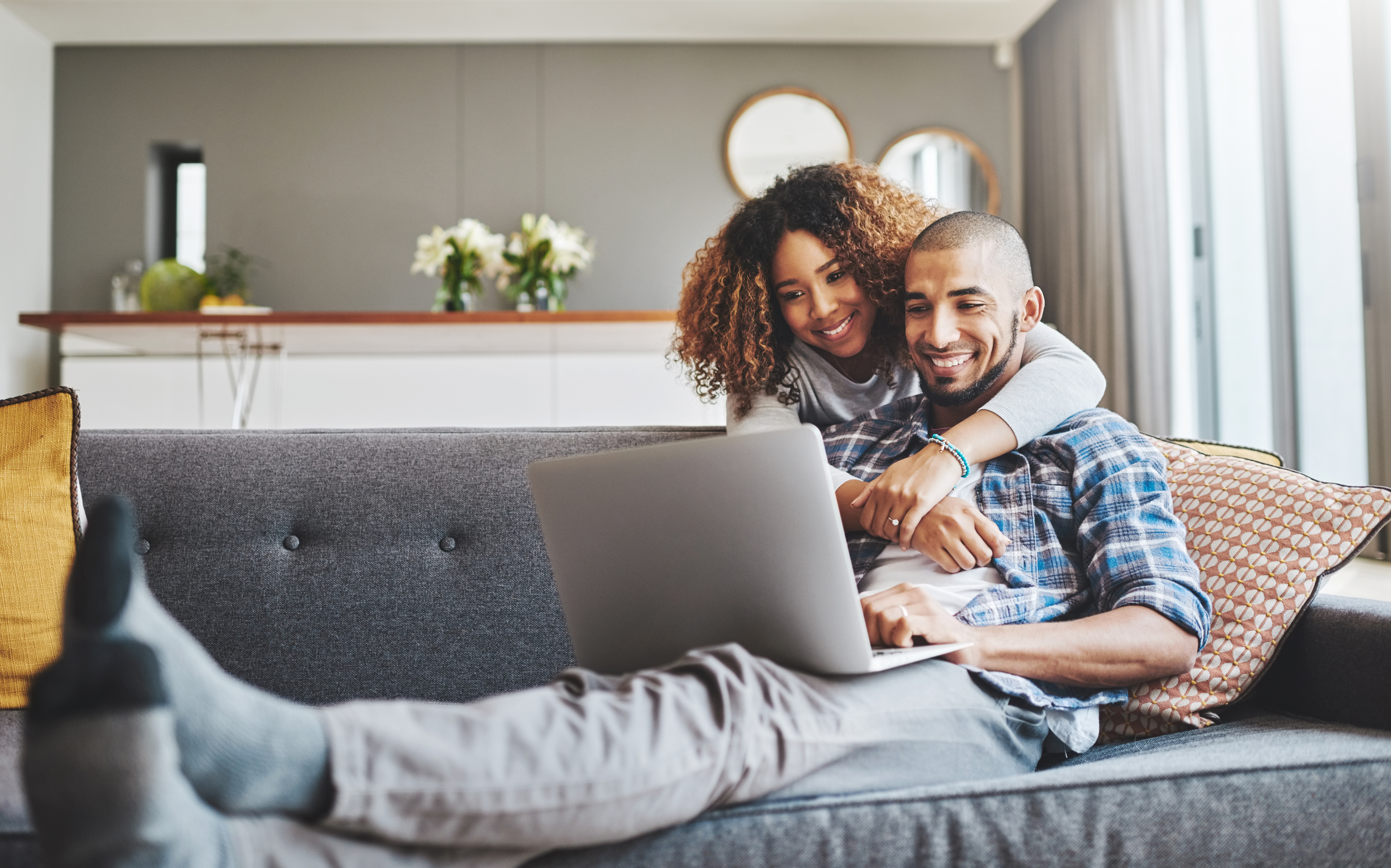 Here are our top tips to help you organise your debts:
Sit down and go through your bank statements for the last six months. Write down everything from credit and store cards to mortgage repayments, car loans, student loans and phone plans.

Cabot Tip: It may help if you use a free a credit service like Credit Karma that lists all of your loan and credit cards on its dashboard. This might not include payments for your phone and some other items but it is a good starting point for getting everything organised.


Make a note of the monthly repayment rates and how much interest you are paying, which can be found on your bank statements. You can always call your bank or creditor too to find out more.


Add it all up to work out exactly how much is outstanding. This might be a scary moment – most of us owe more than we think we do – but don't panic, it's the first step towards getting it sorted.


It's also worth checking your credit score. This will show if you've got debts that you've forgotten about and any outstanding balances.

You can check your rating with any of the main credit reference agencies in the UK:
- Experian
- Equifax
- TransUnion

The different agencies calculate scores in different ways so, if you can, it's a good idea to check your credit score with all three. Some offer a free trial, but ensure you cancel the trial before you start getting charged for their services.

Cabot Tip: It's also worth looking at your savings. If you have savings paying lower interest rates than debts you owe, you may want to consider using the money you've set aside to clear the debts.
Today we've identified and listed some of the different kind of debts we can have. Tomorrow, we'll take it one step further and come up with a plan to manage and control your debt.
Think someone else will benefit from this series? 
Click the button below and share the sign up page.