Over the last three days, we've learnt what debt is, identified our debts and how to prioritise them, so now it's time to figure out how to talk about debt and the importance of sharing.
No one should feel like they have to struggle with debt alone. Talking about debt with your family or a professional is a great place to start, even if sometimes you feel you can't share your financial situation with them.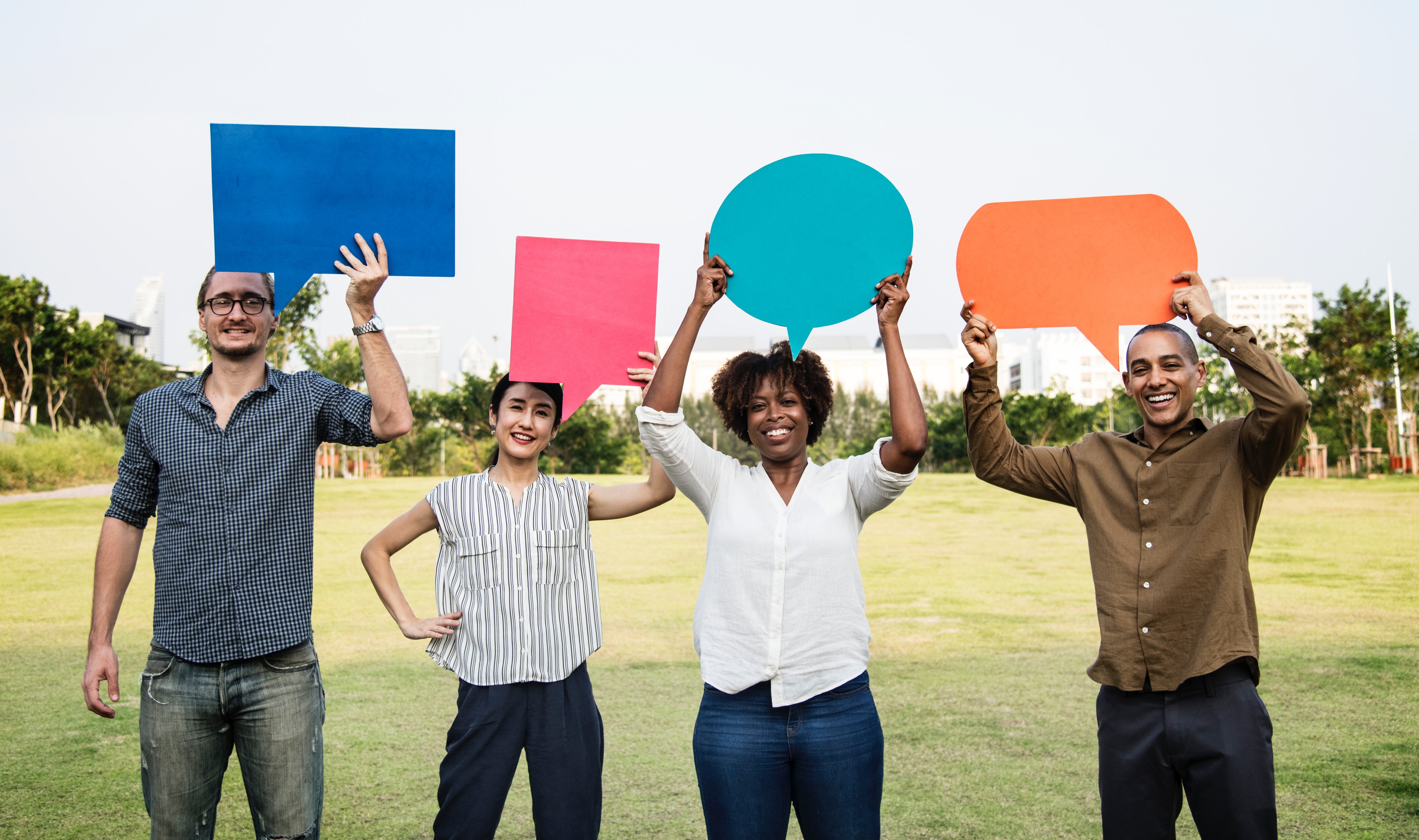 So who can you talk to?
Before you go elsewhere, the best course of action is to speak to the company you owe money to. You'll often find that you can work out a solution with them directly or to advise them you need breathing space whilst you are getting help, before the problem escalates.
If that doesn't work, before you make any decisions, try speaking to a qualified debt adviser like PayPlan. They can talk you through all the different options available to you and help you make informed decisions about your debt.
If you're a Cabot customer and you're worried about your debt, then please just get in touch so we can talk it through. 
All our Cabot Customer Consultants will:
Keep any information you give them confidential
Talk to you on how to manage your money
Talk you through all of your options - some of which you may not have known about
If your Cabot account is being managed by an external Debt Management Company or third party company, please make sure you contact them to discuss your account.
More than eight out of 10 people who have got into debt told the Money Advice Service that they felt less stressed, less anxious and more in control of their lives once they had got some debt advice.


Support from loved ones
Being in debt can be an extremely stressful situation, so it's important to make sure you have the right support.
Many people try to hide their debts from their family, but being open and honest about your financial situation can help you in the long run. Talking to partners, and even your children if they're old enough to understand, openly and honestly about the need to cut your spending may make it easier to manage your situation. Sharing the problem with a family member or a debt professional can help make the journey easier.
If you have joint finances, it's really important that you tell your partner about your situation as soon as possible as their credit rating may also be affected.
Reassure them that you are dealing with the situation, keep them in the loop on progress and ask them to work with you to make things easier. 


Where to find free debt advice
There are lots of resources available where you can get free help. Here are some debt advice organisations you can go to for help:
Fact of the day:
Did you know it costs an average of £22.92 per day for a couple to raise a child from birth to the age of 18?
Think someone else will benefit from this series? 
Click the button below and share the sign up page.