Redundancy can happen to anyone, but when it does it can cause serious financial issues. Fortunately, there are steps you can take to protect yourself.
Follow this step-by-step guide to make sure you can pay the bills if the worst should happen.
Think about insurance
There are three kinds of insurance that can help if you are made redundant.
Mortgage Payment Protection Insurance This insurance will start paying your mortgage repayments three months after you lose your job and usually continues to pay for up to 12 months.
Payment Protection Insurance (PPI) Most commonly known because of the mis-selling scandal, PPI is designed to make loan or credit card repayments if you get made redundant. It typically pays a set amount for 12 to 24 months and can help make sure that debts don't get on top of you. It's sometimes called Accident, Sickness and Unemployment (ASU) cover.
Short-term Income Protection Insurance This insurance will replace a percentage of your salary (usually 50 or 60 per cent) if you get made redundant. Usually it lasts for between 12 and 24 months.
You shouldn't take out these policies if you already know redundancy is on the cards (for instance if redundancies have been announced or there are rumours going around), as you most likely won't be covered.
However, it might be worth taking out if you work in a high-risk industry and think there's a good chance you could face redundancy in the short- to medium-term.
Shop around for the best deal - never buy automatically from your loan or mortgage provider and check the terms and conditions carefully before you buy a policy.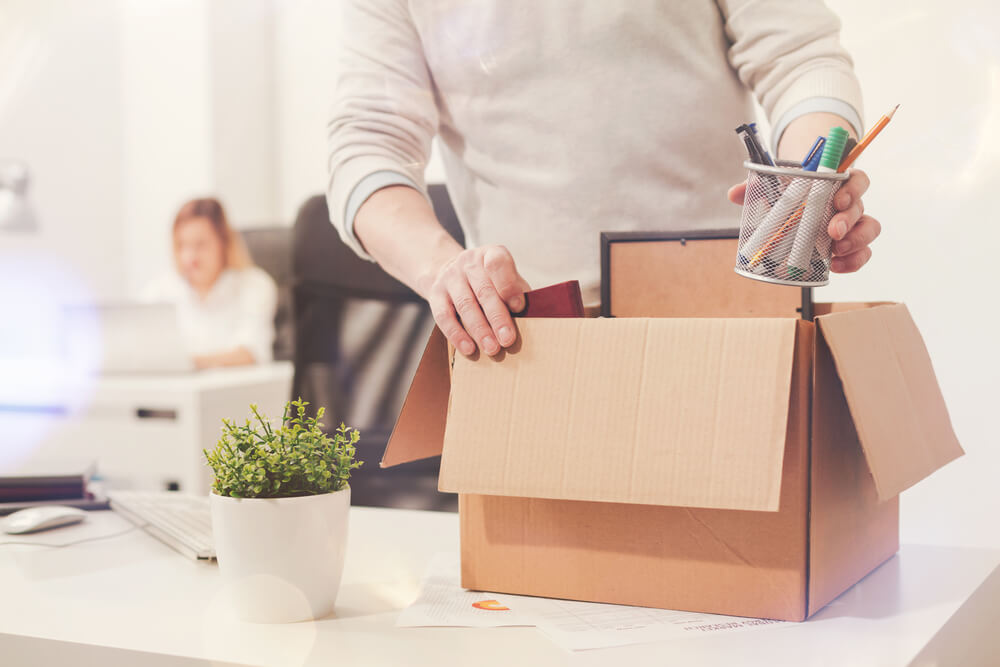 Start saving
As a rule of thumb, everyone should try to have at least six months' salary saved, in case they lose their job.
Start by sitting down and examining your incomings and outgoings every month. Chances are you spend more than you think, but the good news is that you can probably make some savings. You can always use our handy Budget Planner to help you manage your finances.
Once you have a clear idea of how much you're spending, start thinking about how your budget might be affected if you lose your job.
You can work out what cuts you'd need to make to cope with a lower income while you were looking for a new job.
If you can, start cutting back now, and use the money you save to build an emergency fund in case you're made redundant.
Divert the money to a savings account - ideally at the beginning of each month. Keep saving till you have enough to meet all your obligations for six months if you lose your job.


Look at benefits
If you are made redundant, you are likely to qualify for certain benefits such as Job Seekers Allowance or tax credits. You can even get help meeting your mortgage or rent obligations.
Visit Money Helper (formerly 'The Money Advice Service') to see what you'd be entitled to.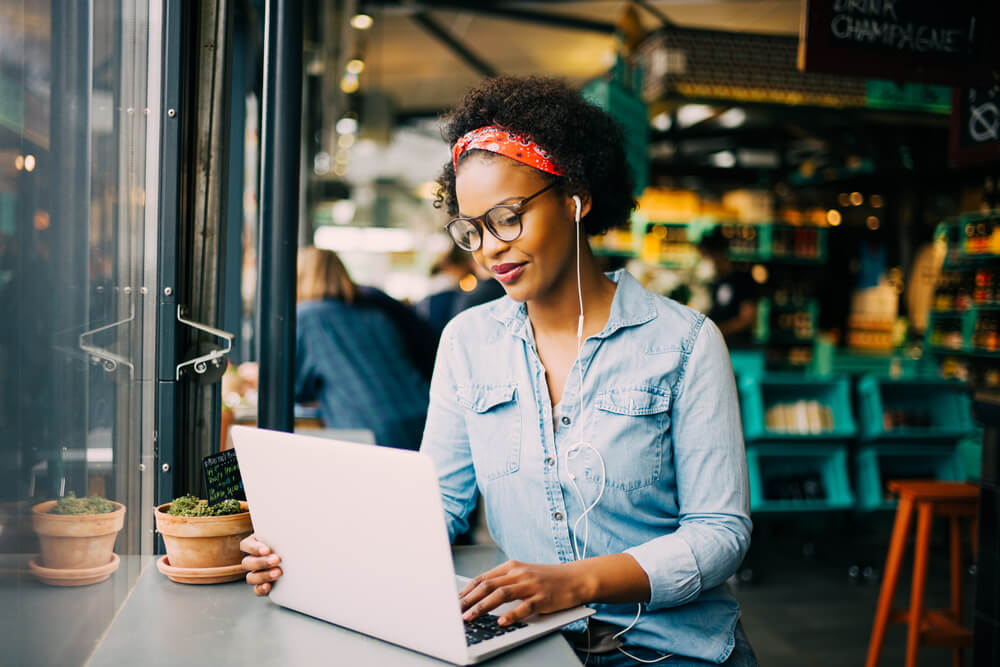 Deal with debts
If you get made redundant, you may find your credit score takes a hit. While you're still in work, it's a great time to get your debts under control.
Switch from expensive (high interest) debts to a 0 per cent credit card and overpay where you can. The closer you are to being debt free, the easier you'll find it if you're made redundant.


Think about other ways to make money
Start thinking about ways you could supplement your income if you're ever made redundant. This could be things like renting out a spare room, getting a part time job or selling old things you no longer need.


And if you do get made redundant…
We can help if you're a Cabot customer and you're worried about how being made redundant will affect your finances. Just get in touch and we'll work with you to make sure you can focus on getting back into employment, rather than worrying about how to make ends meet.


Get in touch with us
We can help if you're a Cabot customer and you're worried about how being made redundant will affect your finances.
If you're worried about talking to us, remember that we're here to help you discover financial recovery plans that are right for you. We will also never ask you to pay more than you can afford.
Find out more about how flexible we can be, by getting in touch today. We can create a payment plan that will work best for you.