We're always advised that a failure to pay debt can have a negative impact on our financial health. But what even is a default? In this article, we define what a default is, alongside with how it can impact you...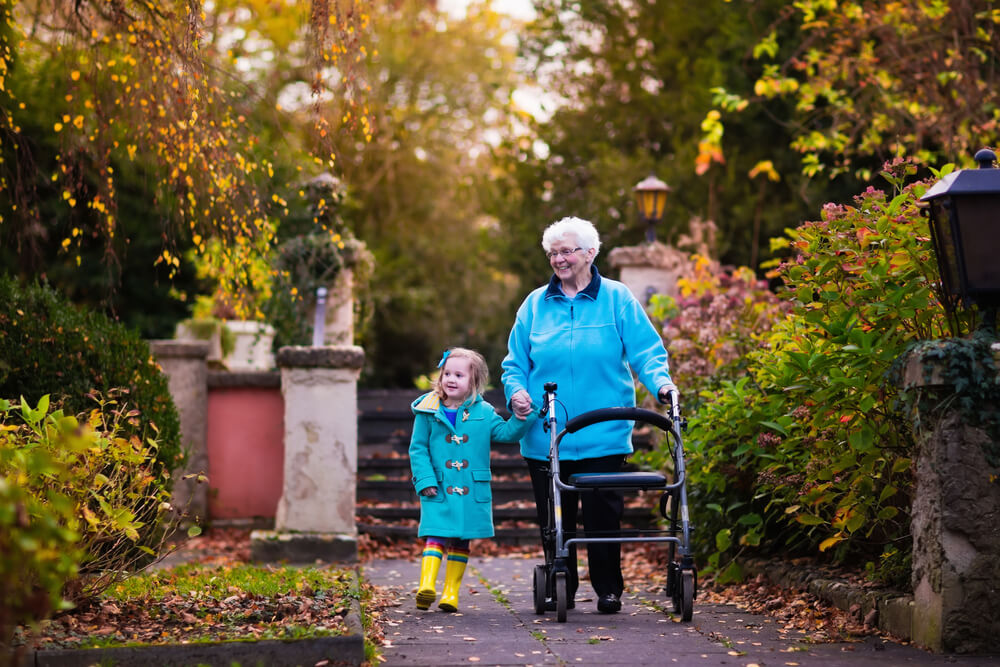 What is a defaulted debt?
Defaulting is defined as breaching the payment clause under your credit agreement. This clause is usually breached if you fail to pay the required instalments on the due dates to your creditor/lender. A default is served in accordance with section 87 of the Consumer Credit Act 1974.
We understand in times of financial difficulty, it can be hard to keep up with payments. Unfortunately, missed payments can lead to defaulting on accounts.
However, it is important to remember that there is only a risk of this happening if you stop paying the minimum contractual amount.
Sometimes you can't avoid the events that lead up to defaulting on your account but you can prepare yourself so that your finances can withstand the drop in income. Find out more about income shock and how to avoid it with our article.
What happens if you default on a loan?
As mentioned above, a default happens when you have broken the terms of the credit agreement and are unable to make the contractual payments. Your account is reported on your credit file, which is updated on a monthly basis. When you fall behind on your payments, a default is registered to your account. This results in a lower credit score.
The best way to improve this situation, and not default, is to ensure you pay your arrears and make regular payments that meet your minimum contractual amount.
Click here to explore nine more ways to improve your credit rating.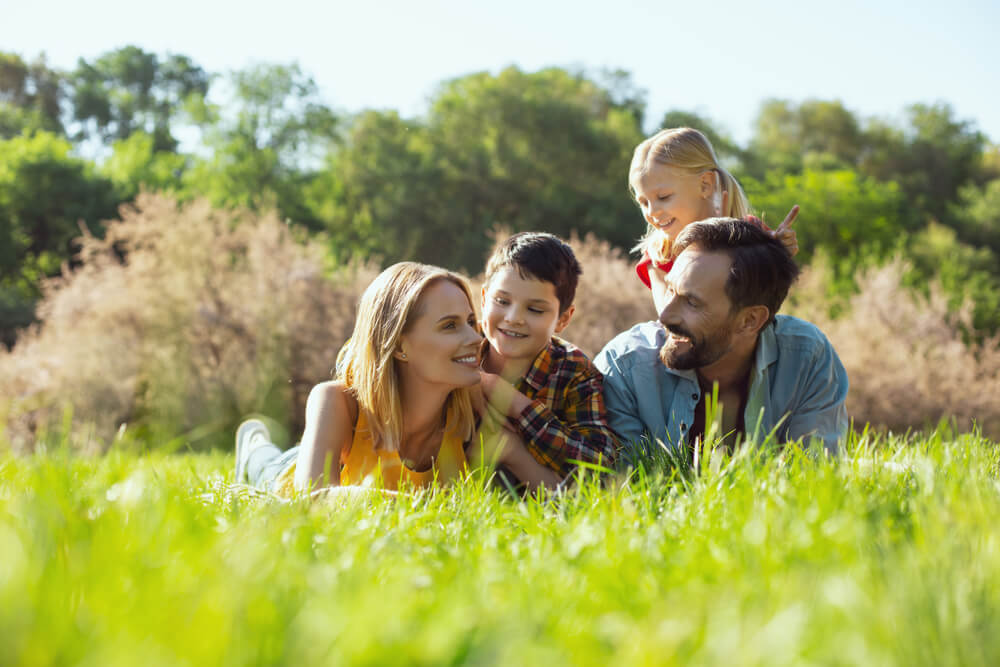 What are the consequences of default?
Credit scores, also referred to as a credit rating, are tools used by lenders to work out whether you can borrow credit.
Having a poor credit score can affect you in a number of ways, for example you could have difficulty:
Obtaining a mortgage
Applying for a loan
Getting a credit card
Purchasing a car on finance
Taking out a lease
Applying for a mobile phone contract
When you fall behind on your payments and a default is registered to your account, it can affect your ability to get credit as it signals your financial difficulties to creditors/lenders.
In addition to this, when you default you may receive late payment fees resulting in further expense on top of your original loan amount.
You can find out more about what affects your credit score by clicking here.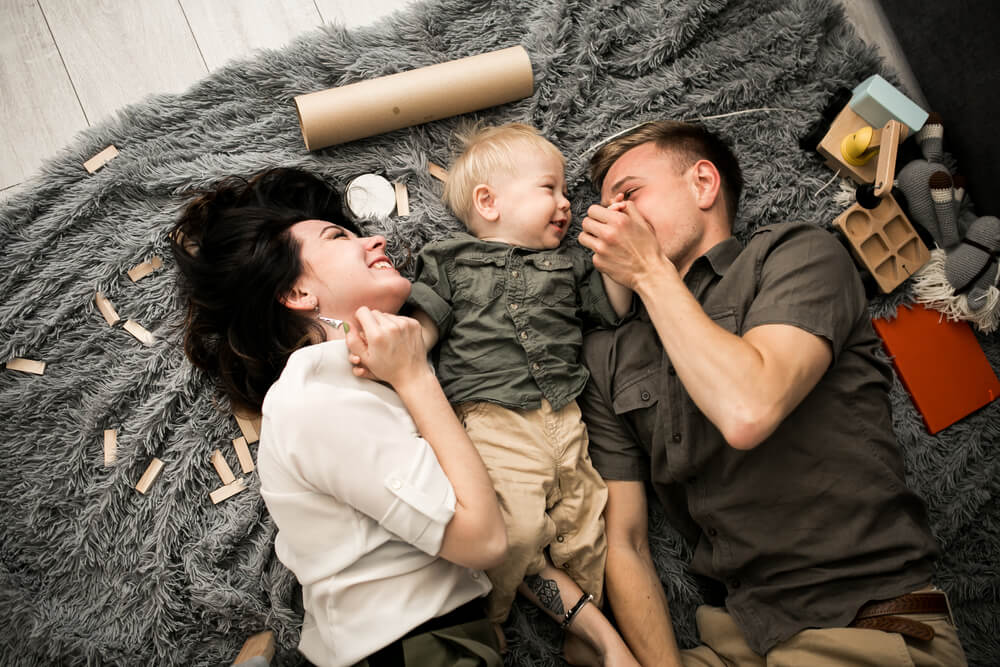 Will I need to go court if I default?
Having a defaulted account means you could be liable for future legal action if you continue to miss or stop your payments. Creditors could apply for a County Court Judgment (CCJ), or a Sheriff Court Decree (SCD), if you live in Scotland. This could lead to further enforcement methods.
Remember, this is only a risk if you stop paying.
If you are taken to court and receive a judgement against you, then you could be required to pay your creditor the money owed to them under the agreement. Alongside this, you may be required to pay additional court fees.
Find out how a CCJ can be enforced with our article. 
Get in touch with us
If your account does default, we'd like to support you with what happens next.
We help over 82,000 people every month, no matter what happens next, we promise to treat you fairly and support you in repaying your account. Our Customer Consultants are here to help you and can discuss options with you to make managing your account easy.
If you're worried about talking to us, remember that we're here to help you reach financial recovery and that we'll never ask you to pay more than you can afford.
Find out more about how flexible we can be, by getting in touch today.
Where can I find more support?
We know repaying can be difficult, and you may face circumstances outside of your control. If you do receive a default notice, we advise that you seek free additional help. Independent organisations can offer free advice, which can be very useful when you find yourself struggling financially.
We recommend getting in touch with:
PayPlan: 0800 280 2816
StepChange Debt Charity: 0800 138 1111
National Debtline: 0808 808 4000
MoneyHelper (formerly 'The Money Advice Service'): 0800 138 7777