Financial shock, also known as income shock, is when something happens in your life that causes your income to suddenly drop.
This often means an unexpected change in circumstance, which can include (but is not limited to) redundancy, relationship breakdown or divorce, changes to benefits, illness or accidents.
Research from financial wellbeing provider Neyber found that most Brits have experienced one of these issues in the past two years. For instance, nearly a fifth of UK workers has suffered job loss (19%), while 8% have had a serious accident.
All these situations can lead to anxiety and stress, but they can also affect how much money you have day-to-day.
Even though your available funds might decrease when you've experienced financial shock, you usually need to keep paying off your regular bills, loans and debts.
You also need to make sure you have enough money to fund your day-to-day expenses – things such as travel, food, toiletries or bills.
You can't avoid the events that can lead to financial shock, but you can prepare yourself so that your finances can withstand the drop in income.
Here are the five main ways to make sure you can weather the storm.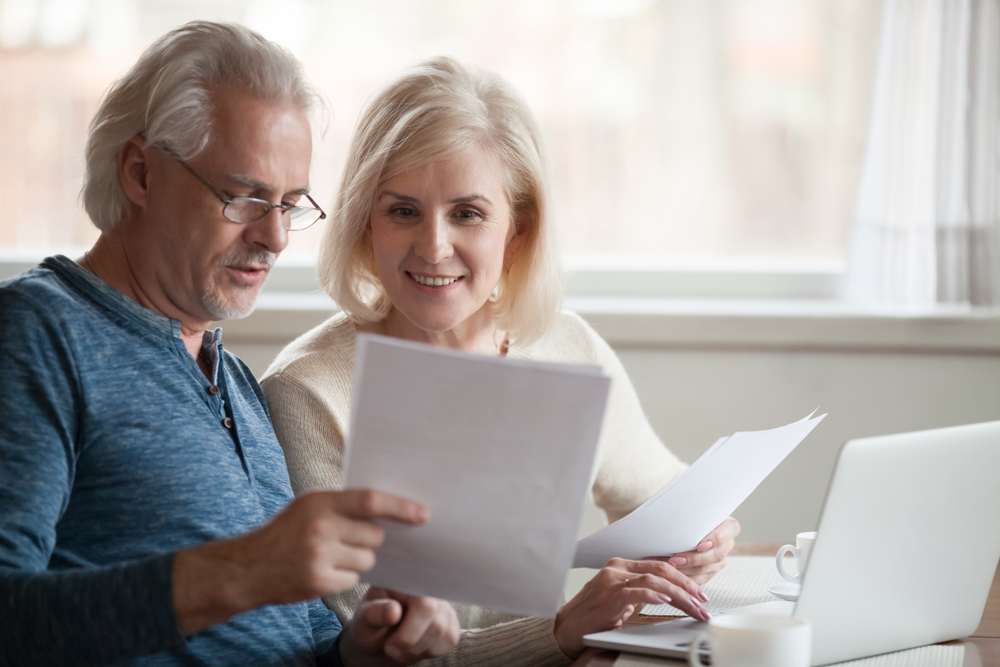 Savings
It's important to have savings to tide you over in case your income unexpectedly drops. If you're made redundant, or have an accident or illness that means you can't work, you'll need cash reserves to pay the rent and bills.
As a rule of thumb, Money Helper (formerly 'The Money Advice Service') recommends having between three- and six-months' salary stashed away.
If money is short, start by saving what you can.
Did you know... Putting aside just £3 a day adds up to £1,095 a year!
To know how much you need to have set aside, work out how much you spend on essentials (like bills, food, heating, rent) each month and aim to make sure you can cover that for six months. If these aren't plausible options, insurance may be the right road to take.
Income protection insurance
There are various insurances that can help protect you against financial shock, particularly those caused by illness or job loss.
Check to see whether you have:
Payment protection insurance (PPI) – these policies are often sold with debts such as loans, credit cards, mortgages or car finance. They mean that some or all your debt repayments will still be paid off if you are unable to work because of redundancy or ill health.
Short-term income protection (STIP) – this is designed to protect you if you can't work for a fixed period, usually six months to a year. Usually you'll get a proportion of your monthly pay.
Mortgage payment protection insurance (MPPI) – these policies cover the cost of your mortgage payments in the event of an accident, sickness or unemployment.
Critical illness cover – this is a long-term insurance policy which covers a variety of serious illnesses listed within the policy. If you get one of these illnesses, the policy will pay out a tax-free, one-off payment. This can help pay for your mortgage, rent, debts, or alterations to your home, such as wheelchair access, should you need it.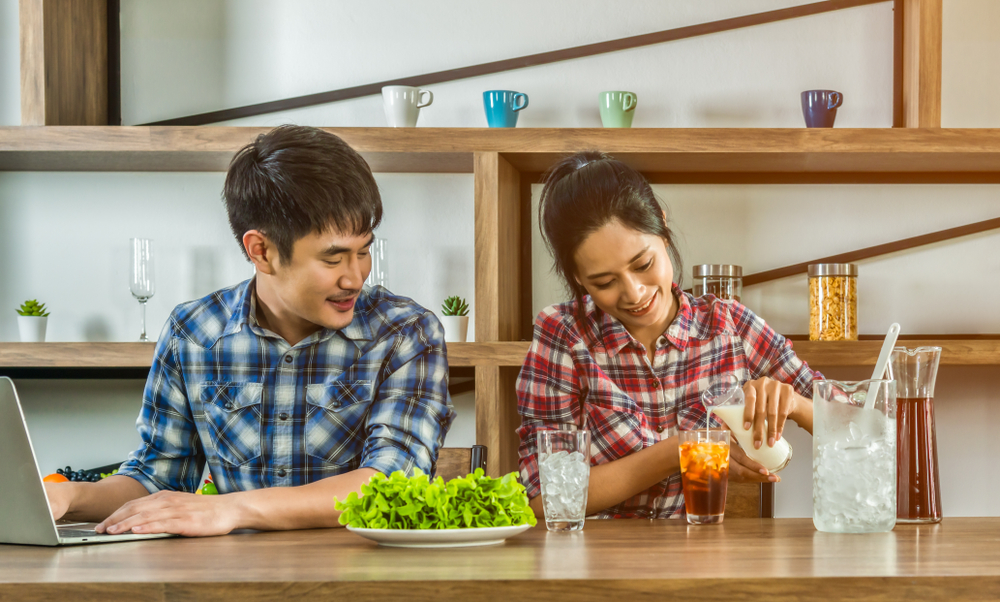 Benefits and tax credits
If you go through any kind of financial shock, check to see whether you might be eligible for benefits or tax credits.
For instance, if you're separating from a partner, you may become eligible for working tax credit, child tax credit, child benefits, or reduced council tax.
If you lose your job you may be eligible for jobseeker's allowance or housing benefit.
If you're ill or disabled, you may be able to claim tax credits, carer's allowance (for someone looking after you), universal credit or housing benefit. You may also get help with NHS costs including prescriptions.
Check out our benefits hub page for more information.
Alternative sources of income
When you face an unexpected drop in income, it's worth investigating other sources of income. For instance, you could take in a lodger and earn up to £7,500 a year tax-free. You may have other skills or hobbies you can use, for instance tutoring, DIY or babysitting. Or you could rent out your parking space, sell things you no longer need on eBay or look for part-time work.
Speak to creditors
If you have outstanding debts and you don't think you'll be able to make the repayments, make sure you speak to your creditors (the people you owe money to) early. With some lenders, such as Cabot, you may be able to work out an affordable payment plan or even take a repayment break, based on your situation.
Get in touch with us
If you're worried about talking to us, remember that we're here to help you to discover financial recovery plans that are right for you. We also will never ask you to pay more than you can afford.
Find out more about how flexible we can be, by getting in touch today. We can create a payment plan that will work best for you.