Sometimes it can be difficult to find the motivation to continue paying off your debts, but with dedication and patience, you may find that it helps to support your future financial health and well-being.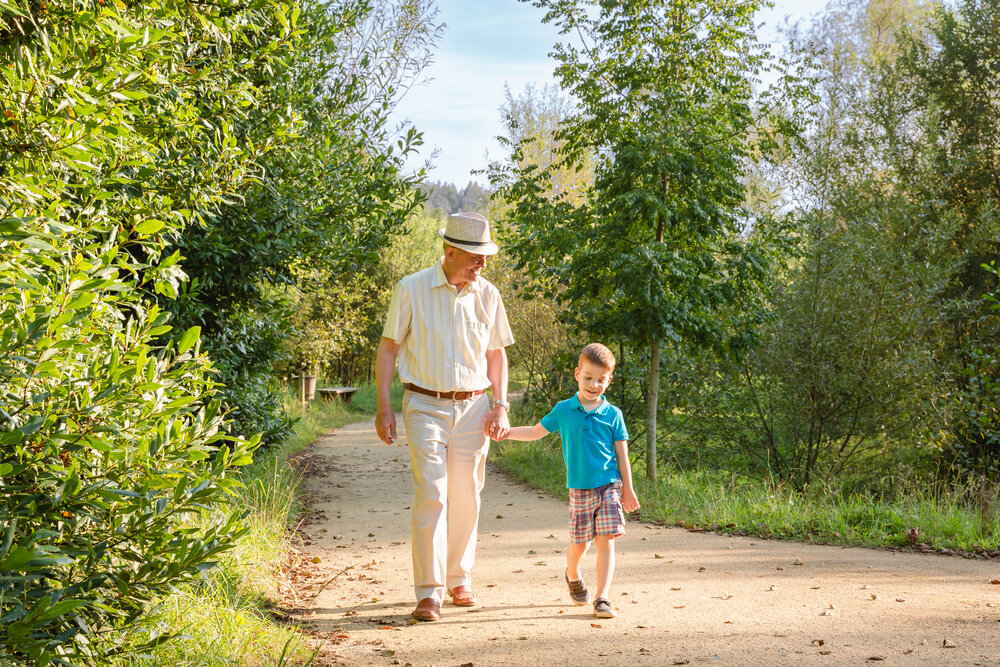 Live life with less stress
According to PayPlan and StepChange, debt causes financial stress to thousands of people. We understand that stress can feel incredibly overwhelming, which is why it's important to seek the right kind of help when you need it.
Read our 4 ways to deal with debt related stress article to learn more about the importance of looking after your physical and mental health.
Here at Cabot, we help over 82,000 people every month. So, no matter what happens next, we promise to treat you fairly and support you in repaying your account. You can do so, by speaking with one of our experienced Customer Consultants - who are able to help you with our Budget Planner.
This is a tool that enables us to input your current earnings, against your outgoings - in order to set up a personalised payment plan affordable to you. This plan is specifically tailored to you, taking into account your personal situation in order to support your account in reaching financial recovery, by paying off the debt that we hold with you.
If you're feeling overwhelmed and would like to speak with a debt charity, then we recommend getting in touch with:
PayPlan: 0800 280 2816
StepChange Debt Charity: 0800 138 1111
National Debtline: 0808 808 4000
MoneyHelper (formerly 'The Money Advice Service': 0800 138 7777
MIND: 0300 123 3393
If you are experiencing stress, then by speaking with our Customer Consultants, or a national debt charity, you may find that your stress levels decrease. Knowing that you don't have to worry about repaying anyone could be a very freeing experience for you, as you remove that weight off your shoulders - one of the many benefits of clearing your debts.
What is disposable income?
The Office for National Statistics defines disposable income, as the amount of money that households have available for spending and saving after direct taxes (such as Income Tax and Council Tax) have been accounted for. It includes earnings from employment, private pensions and investments, as well as cash benefits provided by the state.
Have more for you
In the same way you were paying off the debt, that money going out every month could now be used to create great memories.
By spending money on the things that you love, you may find your general well-being improve - as you are able to give yourself time with your friends and family doing the things that make you happy.
With more disposable income, you could begin to focus on planning your future. With small regular payments, you could work towards investing in your future in order to plan for your financial security late in life - if or when you do decide to stop working.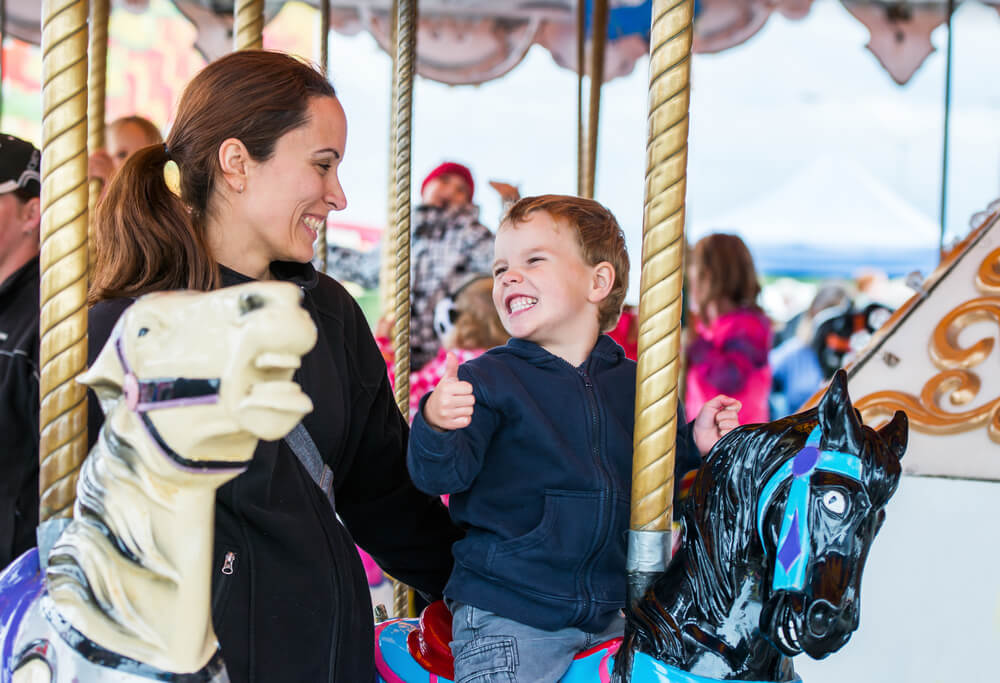 Credit scores are tools used by lenders to work out whether you qualify for specific loans, mortgages, credit cards or services. The healthier your financial situation, the better deals you may get on products and services in the future.
Determination to achieve new goals
Setting yourself personal goals can help inspire you to reach financial freedom.
By achieving goals or reaching milestones, you could create a positive impact on your mental well-being - as you begin to feel that your hard work is paying off.
Initially, you could create a plan to pay off all of your debts. This could be done in a variety of ways, for example, you could start off small by having a goal of making three regular payments. You could then grow this to six regular payments, until you have paid off your debt in an affordable and sustainable way.
Once paid off, you could decide on what you would like to do with the money that would have previously been used to pay off your debt.
For example, you could aim to take your family away on a short break - using the money towards your holiday accommodation.
Another example could include deciding to take up a new hobby. By paying off your debt, you may find that you have less stress and more disposable income in your life.
By spending or using credit cards, overdrafts or loans - otherwise known as credit, you could receive monthly interest fees. By paying off your debts, you would no longer be required to pay these sums of interest - saving you money.
On top of this, by paying your credit on time, you may find that your credit score improves.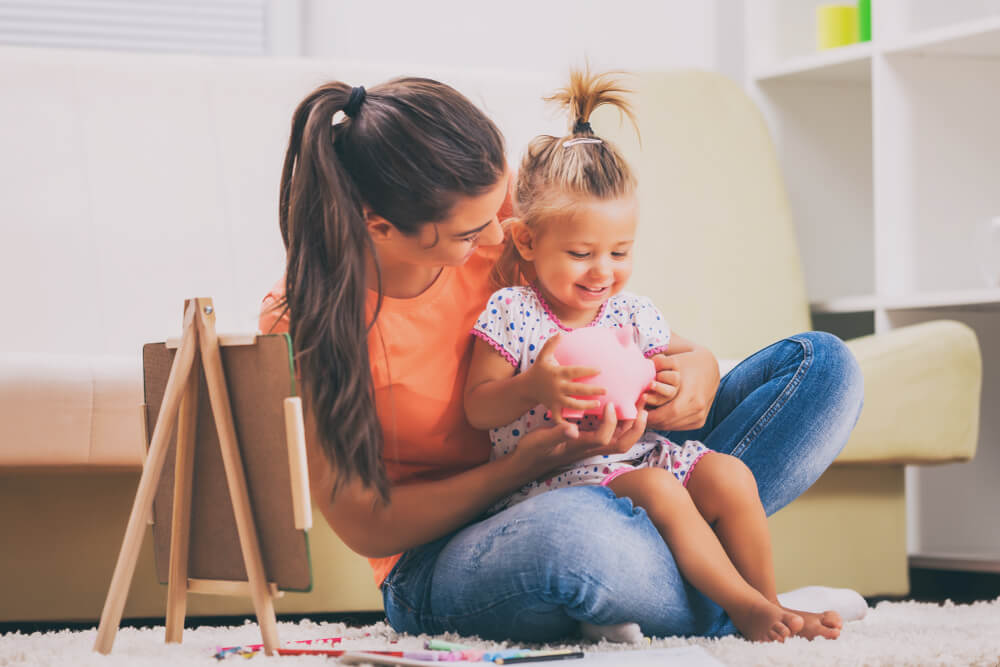 Contact us
Remember that we're here to help you to financial recovery and that we'll never ask you to pay more than you can afford. Check out our customer testimonials to see the journeys that some of our customers have previously taken.
Find out more about how flexible we can be, by getting in touch today.