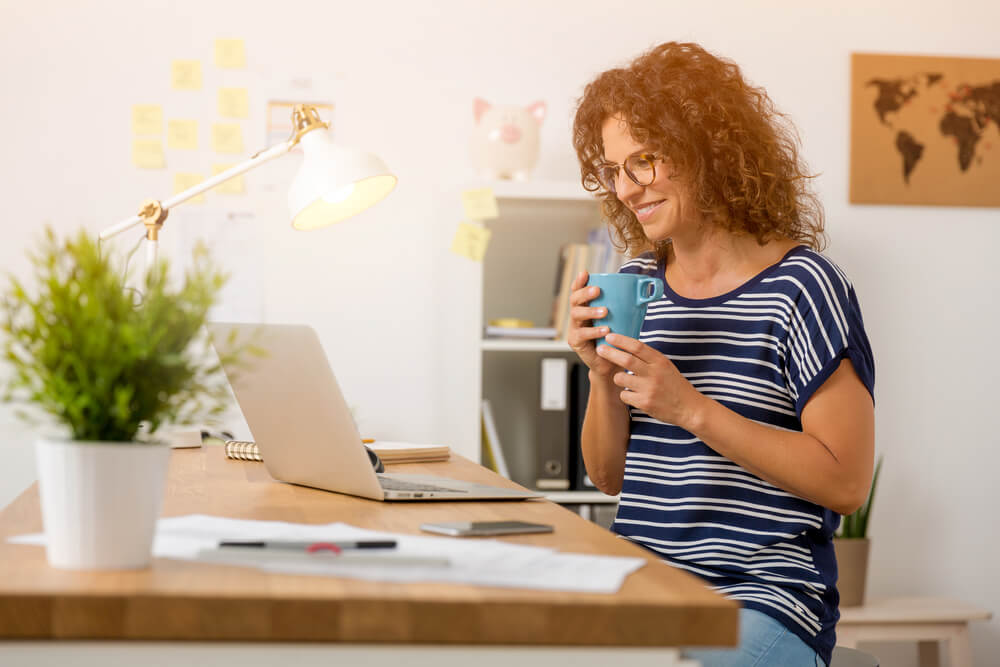 A debt management plan can help make dealing with multiple debts easier as you only have to deal with one company that helps handle your finances, also known as debt management company. A DMP isn't something we offer at Cabot, but we are happy to work with DMCs and accept almost all DMPs. There are some exceptional circumstances where we may decline a DMP offer, for example if the arrangement is likely to have a negative effect on the customer.
If you're considering a debt management plan, it's important to know what part you play in ensuring your DMP is successful.
Communication with your debt management company
It's important to have good communication between you and your debt management company as they are the middleman between you and your creditors. Any issues with your account(s) will be passed onto your debt management company (DMC), so it's crucial you're available to talk to them when needed.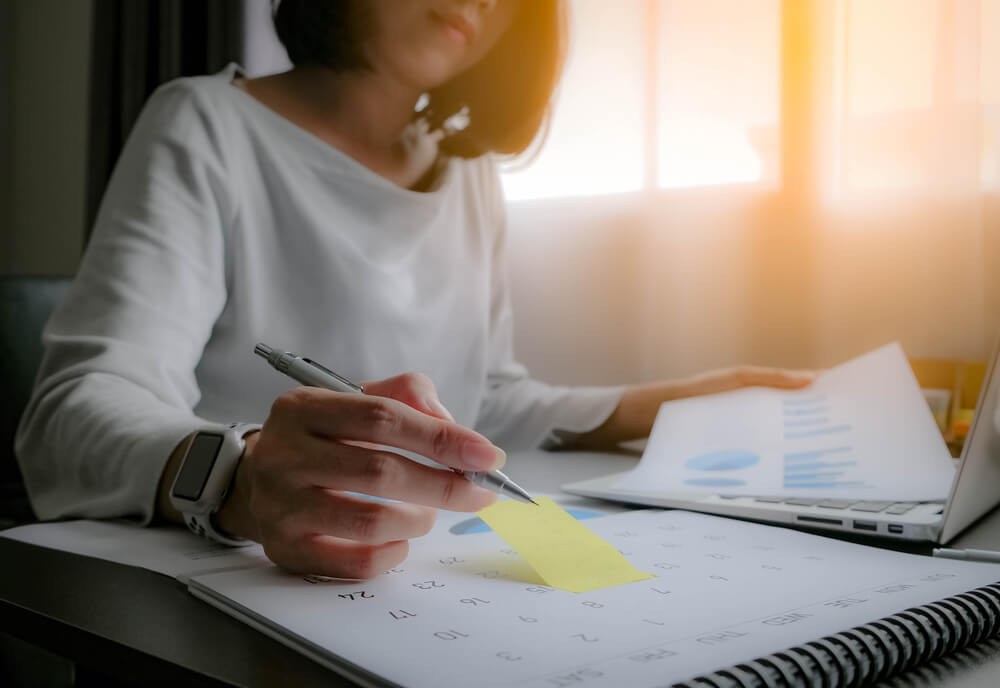 Reviewing your DMP
Your debt management company will regularly review your financial situation to make sure your payments are still affordable and your DMP remains suitable. A review may require you to go through your income and outgoings again, as bills and expenses are can change annually.
Communication from your creditor(s)
There may be some instances when your creditor will reach out to you directly. For example, if your creditor does not hear from your debt management company regarding a matter, they may contact you directly to discuss your account.
You will receive account statements directly as it's a legal requirement, unless you have opted for paperless, which means your statements will be available to view and download online at your convenience.
If you want to discuss your account with your creditor at any point, you're able to do this at any time.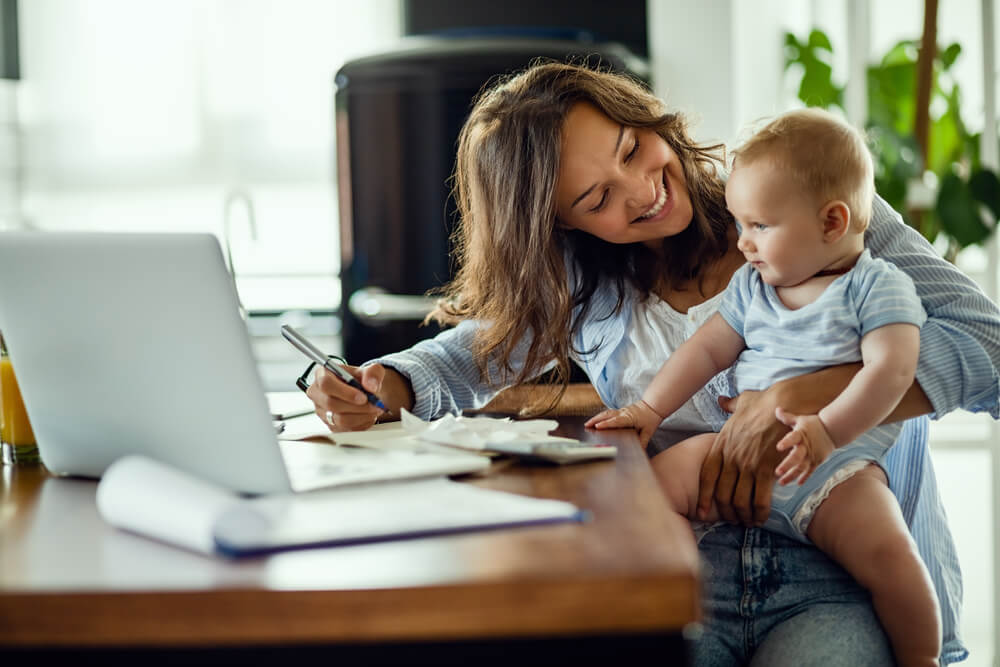 Keeping track of your DMP
Most DMCs and creditors will have the option of keeping track of your payments through a personal online account. This means you can keep on top of what payments have been made to each creditor and see the progress you've made reducing your balance.
If you'd like a detailed breakdown of your Cabot account activity, you can register for an online account. Signing up online will let you:
See your up to date balance and transaction history
View and download your statements 
Make additional quick payments 
Work through your finances with our Budget Planner
Submit a settlement offer
Offers and settlements
As a Cabot customer you may still be eligible for offers. If your account has been selected to receive an offer, your DMC will be notified. It's their responsibility to discuss this option with you.
If you haven't received an offer from your creditor, but wish to discuss discounted settlement options, you can do so through your debt management company or by contacting your creditor directly.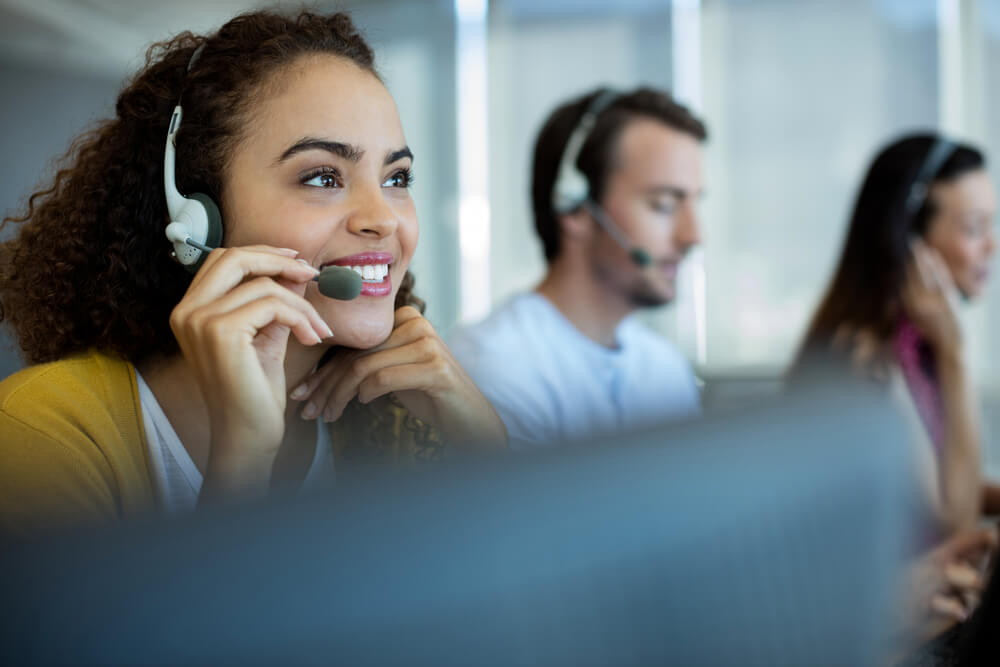 Get in touch
The management of debt management plans may differ amongst creditors. If you have an account with Cabot and have any queries that aren't covered on our FAQ page give us a call on 0345 070 2650* or contact us online, our Customer Consultants will be able to answer any questions you have.
For more information on debt management plans, take a read of articles 'Is a debt management plan the right solution for me?' and '3 steps to setting up a debt management plan'.
* Calls to our 03 numbers will be charged at local rate from landlines and mobiles.