We offer our customers a variety of ways in which you can manage your credit repayment, with the aim of making it as easy as possible. By taking your personal situation into account, we believe that we can support you on your accounts journey to financial recovery.
We currently offer a range of different plans to Cabot customers, bespoke to your situation. You can pay into these plans with any of the following:
Cabot's account details
When making a payment you will need to have Cabot's bank details, which you will find on your initial contact letter. We've also provided them for you here:
Sort code: 60-00-01
Account number: 39608018
BIC: NWBKGB2L
IBAN: GB37NWBK60000139608018
Direct Debit
One of the most popular ways of paying towards an account is by using Direct Debit. You can do this as part of the Payment Plan. Once you have filled in all the details and frequency (every month, four weeks or two weeks), you can sit back and not worry about it.
You are protected under the Direct Debit Guarantee scheme so that any amount debited in error is immediately refunded.
Debit Card
You can use our Quick Pay option if you choose to pay with debit card. Paying with a debit card could be used for extra top-up payments or paying off lump sums quickly. You can also use your debit card when setting up your Payment Plan.
Standing Orders
You can choose to pay by Standing Order, which is a regular payment set up by you through your bank or your bank's online portal or app. You should also be able to set up this up with your bank over the phone, or in person if you visit your branch. When you contact us to inform us of your decision to pay by standing order, you will need to quote your reference number so that we can allocate your payment to your account. By doing so, we will be able to keep your account up to date.
Cash or cheque at a Post Office
Making a payment through the Post Office by cash or cheque is also an option at Cabot. If you choose to do so, then you will need to quote your name and reference number so that we can allocate it to your account. You can do so by contacting our experienced Customer Consultants on 03445 560 263, or by clicking here.
Payzone using a Cabot payment card
If you would like to make payments at a retailer terminal, then choosing to pay through Payzone is a good option. If this is the option for you, you will need to contact a Customer Consultant who will order a payment card that will be sent out directly to you. Once you have received the card, you are able to make payments through any Payzone retailer.
Bank transfers
If you would prefer to pay by a bank transfer, then you can do so by contacting your bank over the phone or online. You will also need to contact Cabot, so that they can allocate the payments to your account. When contacting us, you will need to be able to quote your name and Reference number.
Do you need some additional advice and assistance?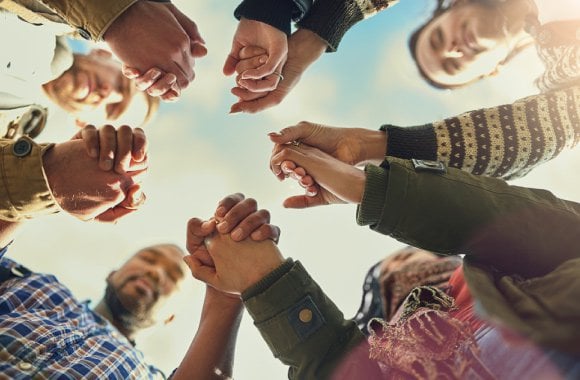 We also work with several debt management agencies that give free financial advice and help vulnerable people to achieve their financial goals.
You can find out more by clicking here.